The Rudolph Team - Keller Williams Realty | Sarah Kinnaird
May 13, 2023
About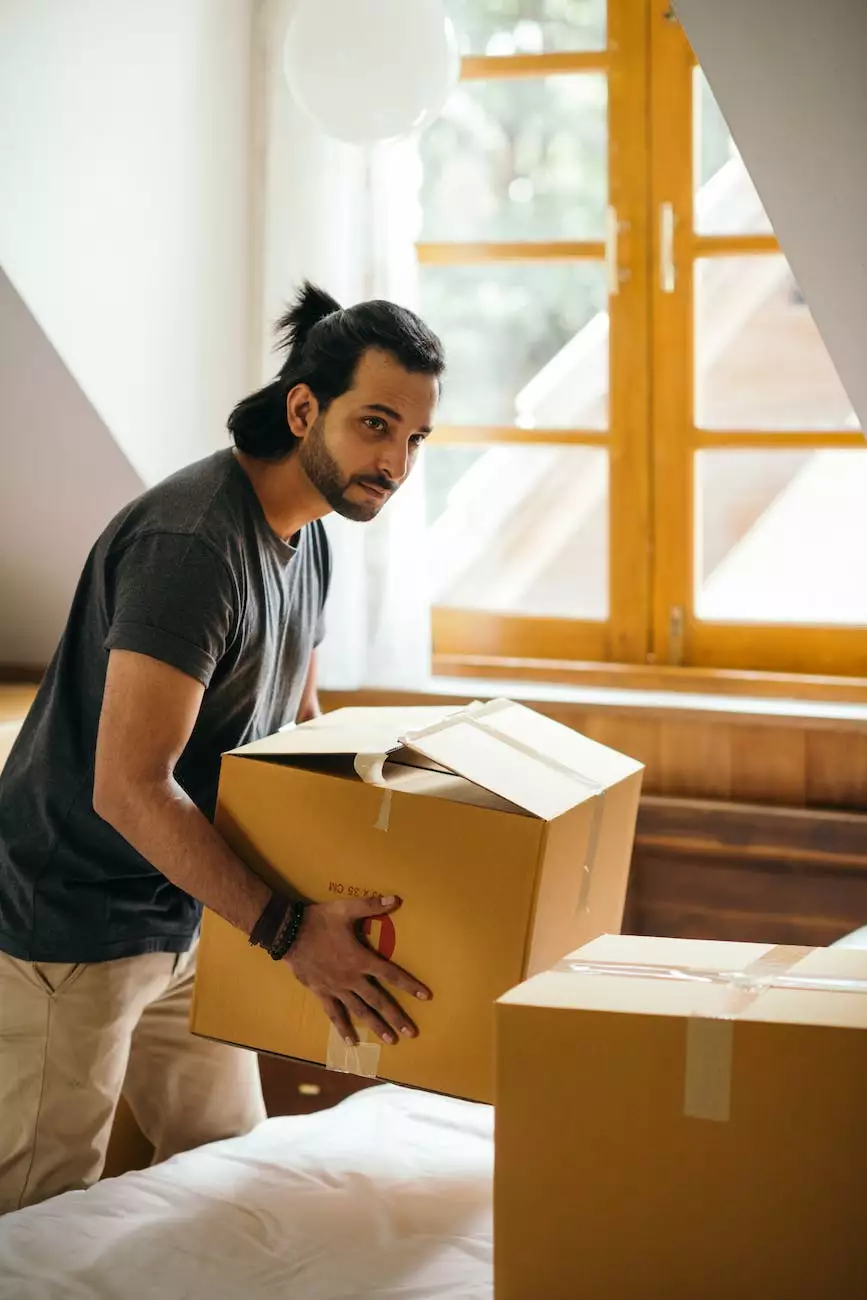 About Sarah Kinnaird - Your Trusted Wilmington Real Estate Agent
Welcome to the page of Sarah Kinnaird, a highly proficient and dedicated real estate agent at The Rudolph Team - Keller Williams Realty. With years of experience in the Wilmington real estate market, Sarah is your go-to professional when it comes to buying or selling your home. Her passion for real estate and commitment to exceptional client service sets her apart from the rest.
Expertise in the Wilmington Real Estate Market
As a proud member of The Rudolph Team, Sarah Kinnaird brings a wealth of knowledge and expertise to every real estate transaction. With a deep understanding of the local market trends, she stays updated with the latest real estate developments, ensuring that her clients receive accurate and reliable information.
Client-Centric Approach
Sarah understands that buying or selling a home is a significant financial decision for her clients. That's why she goes above and beyond to provide a seamless and stress-free experience. By taking the time to listen to her clients' needs and goals, Sarah ensures that every step of the real estate process is tailored to their individual requirements.
Comprehensive Marketing Strategies
Utilizing her high-end copywriting skills and in-depth knowledge of search engine optimization (SEO), Sarah creates compelling listings and marketing materials that grab attention and generate interest. By leveraging innovative marketing techniques, she maximizes the online visibility of her clients' properties, attracting qualified buyers and increasing the chances of a successful sale.
Services Offered
Home Buying
Are you in the market for your dream home in Wilmington? Sarah Kinnaird is here to help you navigate the home buying process with ease. From identifying suitable properties to negotiating the best possible deal, she will be your advocate every step of the way. With her strong negotiation skills and attention to detail, Sarah ensures that you find a home that meets your unique needs and budget.
Home Selling
If you're considering selling your home in Wilmington, Sarah Kinnaird can assist you in achieving a successful sale. With her comprehensive market analysis, she determines the optimal listing price for your property, ensuring that you receive the highest possible return on your investment. Sarah's effective marketing strategies and extensive network of potential buyers help attract qualified offers and expedite the selling process.
Real Estate Investment
Interested in real estate investment opportunities in Wilmington? Sarah Kinnaird has the expertise to guide you towards profitable ventures. She provides valuable insights into local market trends, identifies lucrative investment properties, and helps you make informed decisions. With her diligent research and analytical skills, Sarah helps her clients achieve their financial goals through strategic real estate investments.
Testimonials
Don't just take our word for it. Here's what some of Sarah's satisfied clients have to say:
"Sarah Kinnaird made the home buying process a breeze. Her attention to detail and willingness to go the extra mile truly sets her apart. We couldn't be happier with our new home!" - John and Lisa
"I highly recommend Sarah Kinnaird to anyone looking to sell their home. She exceeded our expectations and sold our house for more than we anticipated. Her expertise and professionalism are unmatched." - Michael and Emily
Contact Sarah Kinnaird Today
If you're ready to make your real estate dreams a reality in Wilmington, contact Sarah Kinnaird today. She is committed to providing outstanding service and ensuring your satisfaction throughout the entire process. Don't settle for anything less than exceptional. Trust Sarah Kinnaird and The Rudolph Team - Keller Williams Realty to deliver results.