Christi Mercer - Wilmington Real Estate Agent
Jan 12, 2018
Team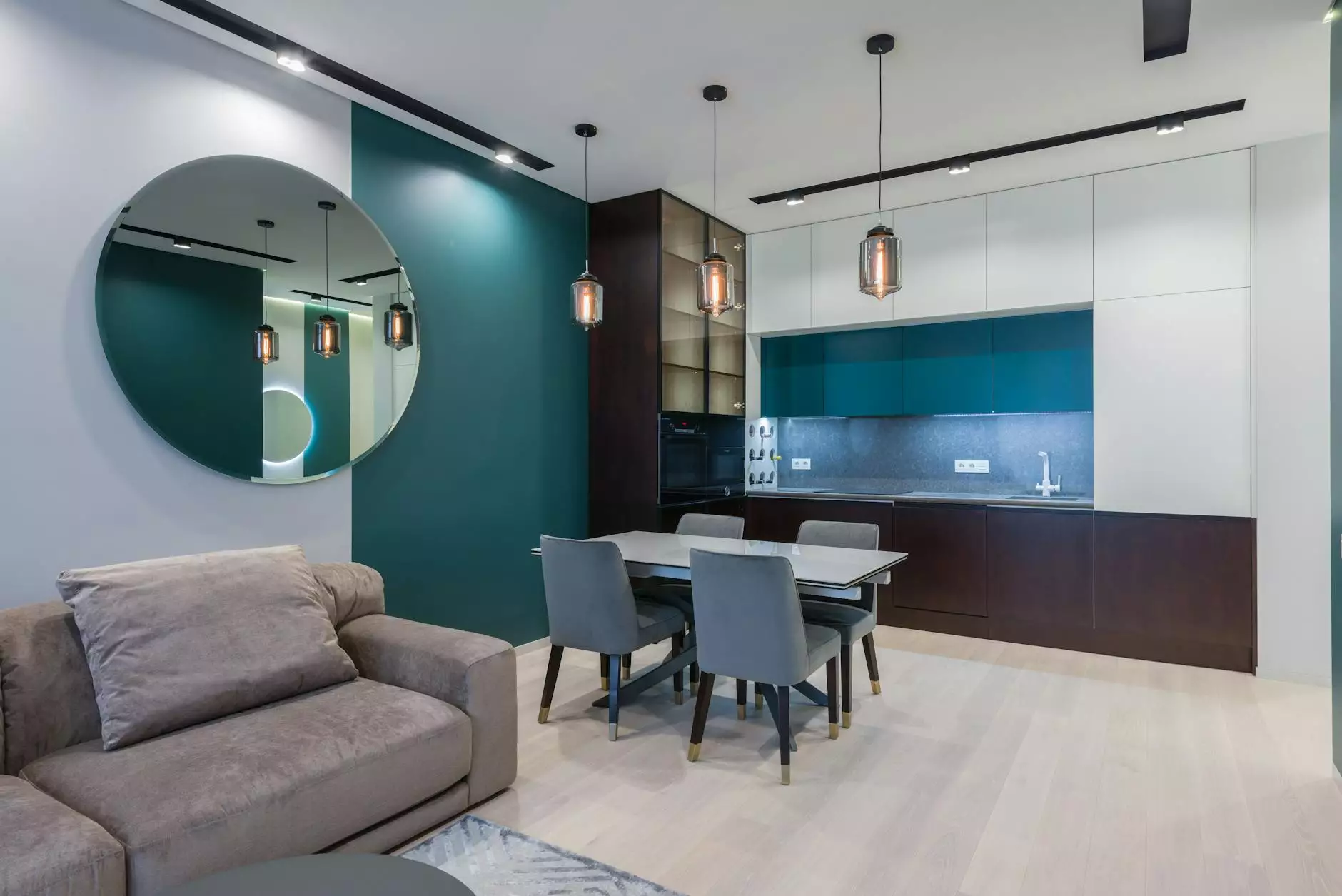 Welcome to The Rudolph Team - Keller Williams Realty
Are you in search of a highly experienced and reliable real estate agent in Wilmington? Look no further! At The Rudolph Team, we take immense pride in offering exceptional real estate services to both buyers and sellers in the area.
About Christi Mercer
Christi Mercer is a dedicated member of The Rudolph Team at Keller Williams Realty. With her passion for real estate and in-depth knowledge of the Wilmington market, she has earned a stellar reputation as one of the top real estate agents in the area.
With years of experience and countless successful transactions under her belt, Christi's expertise spans across various property types, including residential homes, condos, commercial buildings, and investment opportunities. Her comprehensive understanding of the local market conditions and trends enables her to provide valuable insights to her clients.
Comprehensive Real Estate Solutions
Whether you are looking to buy your dream home or sell a property quickly and efficiently, Christi Mercer is here to assist you every step of the way. Her commitment to client satisfaction and personalized approach sets her apart from the competition.
If you are a buyer, Christi will take the time to understand your unique needs, preferences, and budget to help you find the perfect property. With her extensive network and access to exclusive listings, she ensures that you have access to the best opportunities on the market.
For sellers, Christi's strategic marketing approach and negotiation skills will ensure that your property stands out and attracts qualified buyers. She leverages both traditional and digital marketing channels to maximize exposure and achieve the highest possible sale price.
Why Choose Christi Mercer?
There are several reasons why Christi Mercer is the top choice for many buyers and sellers in Wilmington:
Experience: With years of experience in the real estate industry, Christi has a deep understanding of the market dynamics and the intricacies of property transactions.
Market Knowledge: Christi stays up-to-date with the latest market trends, property values, and neighborhood developments to provide her clients with accurate and reliable information.
Dedication: Christi is known for going above and beyond to ensure that her clients' needs are met. She takes the time to listen, understand, and prioritize their goals.
Negotiation Skills: As a skilled negotiator, Christi will work tirelessly to secure the best possible deal for her clients, whether they are buying or selling.
Testimonials
Don't just take our word for it. Here's what some of Christi's satisfied clients have to say:
"Working with Christi was an absolute pleasure. Her attention to detail and knowledge of the Wilmington market were invaluable in helping us find our dream home. We highly recommend her to anyone in need of a real estate agent!" - John and Sarah Thompson
"Christi made the selling process a breeze. Her marketing strategies and expertise positioned our property competitively, resulting in a quick sale at a great price. We couldn't be happier with the outcome!" - Mark and Emily Davis
Contact Christi Mercer Today
If you are ready to embark on your real estate journey in Wilmington, don't hesitate to get in touch with Christi Mercer. She is here to guide you, provide expert advice, and ensure a smooth and successful transaction.
Visit our Christi Mercer page for more information about her background, current listings, and testimonials from satisfied clients.
Contact Christi Mercer at The Rudolph Team - Keller Williams Realty today and let her help you make your real estate dreams a reality!