About Kayla Morabito
May 1, 2019
About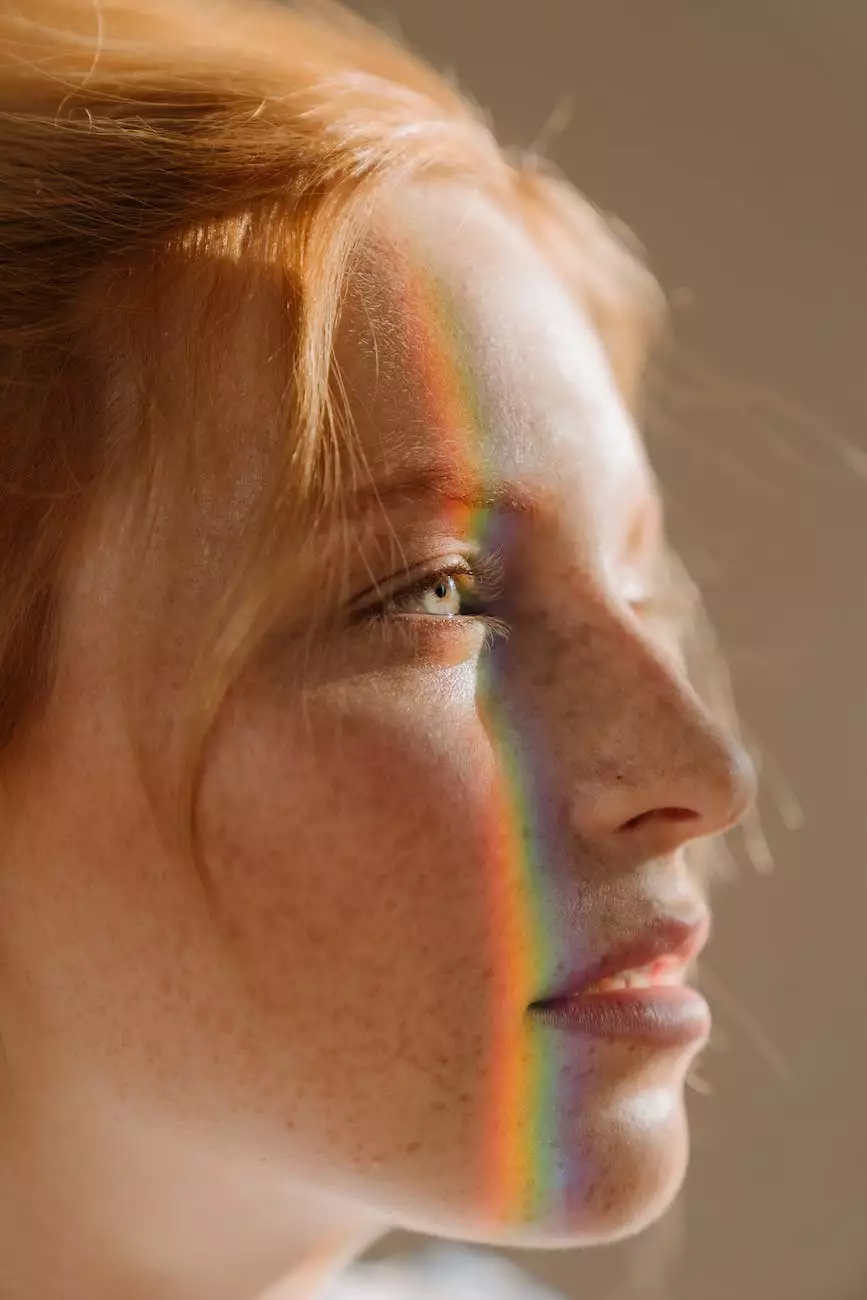 Welcome to the About page of Kayla Morabito, a highly skilled and knowledgeable real estate professional associated with The Rudolph Team - Keller Williams Realty. With years of experience in the Business and Consumer Services - Real Estate industry, Kayla has established herself as a trusted expert in Wilmington.
Experience and Expertise
Kayla Morabito brings a wealth of experience and expertise to her role at The Rudolph Team. She is well-versed in all aspects of the real estate market, including buying, selling, and leasing properties. Kayla understands the complexities of the industry and uses her insight to guide her clients towards making informed decisions.
Client-Focused Approach
One of the reasons for Kayla's success is her unwavering commitment to her clients. She believes that every client deserves personalized attention, and she always goes the extra mile to exceed their expectations. Whether you are a first-time homebuyer or an experienced investor, Kayla will listen to your needs and tailor her services accordingly.
Buying Homes in Wilmington
If you are looking to buy a home in Wilmington, Kayla Morabito is the real estate agent you can trust. She has an in-depth knowledge of the local market trends, neighborhoods, and available properties. Kayla will work closely with you to understand your preferences and find the perfect home that meets your criteria. Her attention to detail and negotiation skills ensure that you get the best possible deal.
Selling Homes in Wilmington
When it comes to selling your home in Wilmington, Kayla Morabito knows how to get the job done efficiently and effectively. She will conduct a comprehensive market analysis to determine the optimal selling price for your property. Kayla's marketing strategies are tailored to showcase your home's unique features and attract potential buyers. Her dedication and strong negotiation skills ensure a smooth selling process from start to finish.
Investment Properties and Rentals
For those interested in investment properties or rentals, Kayla Morabito offers valuable guidance and support. She understands the financial aspects of real estate investments and can help you identify lucrative opportunities. Whether you are looking for long-term rentals or vacation properties, Kayla will assist you in finding properties that align with your investment goals.
The Rudolph Team - Keller Williams Realty
Kayla Morabito is proud to be a part of The Rudolph Team, a highly respected real estate group affiliated with Keller Williams Realty. The team's commitment to integrity, professionalism, and client satisfaction makes them the go-to choice for real estate services in Wilmington. With a strong network and resources at their disposal, The Rudolph Team is equipped to handle all your real estate needs.
Contact Kayla Morabito Today
If you are ready to embark on your real estate journey in Wilmington, contact Kayla Morabito today. Her dedication, knowledge, and exceptional service will ensure a smooth and successful transaction. Take the first step towards achieving your real estate goals by reaching out to Kayla. She looks forward to assisting you in making your dreams a reality.