Compass Concierge: Elevating Your Selling Experience
Feb 14, 2020
About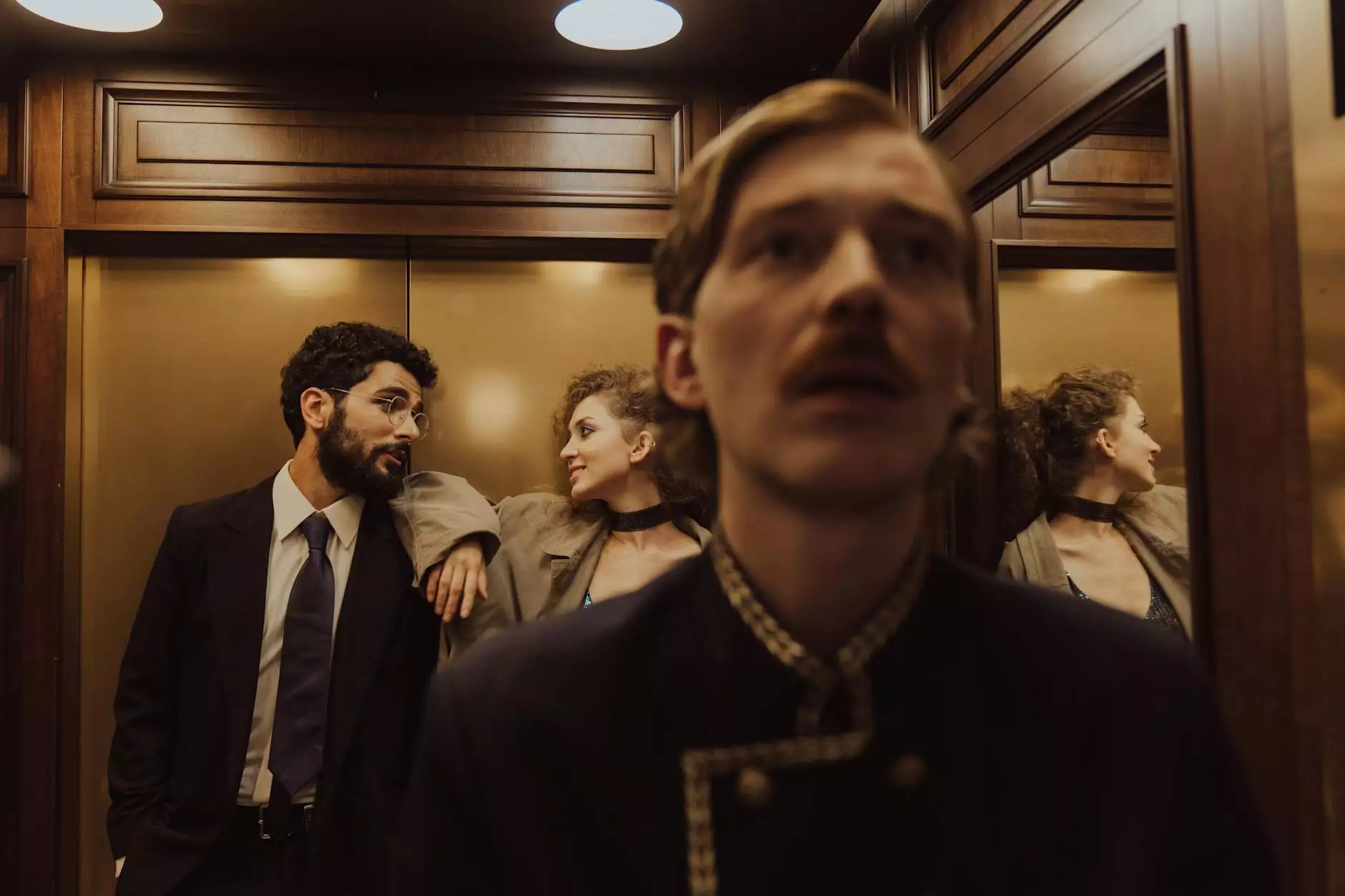 Introduction
Welcome to the world of Compass Concierge, a premium service offered exclusively by The Rudolph Team - Keller Williams Realty. If you are a homeowner in the Wilmington area looking to sell your property, Compass Concierge is here to provide you with unparalleled support and assistance throughout the selling process.
Why Choose Compass Concierge?
As a real estate leader in Wilmington, The Rudolph Team understands the challenges and complexities sellers face when preparing their homes for sale. That's where Compass Concierge comes in; it is our commitment to ensuring you have every advantage when selling your property.
What is Compass Concierge?
Compass Concierge is a comprehensive service designed to maximize the appeal and value of your property, ultimately leading to a faster and more profitable sale. It is a unique offering that sets The Rudolph Team apart from other real estate agencies in the area.
The Benefits of Compass Concierge
1. Pre-Listing Expertise
Our experienced team will conduct a thorough evaluation of your property and provide valuable insights on how to optimize its appeal. From home improvements to staging strategies, we will guide you through every step of the pre-listing process, ensuring your property stands out in the market.
2. Financial Support
Selling a home often involves upfront expenses, such as home improvements, repairs, and staging. With Compass Concierge, you'll gain access to a dedicated fund that covers the costs of these services. The Rudolph Team will work closely with you to determine the best investments to make, ensuring maximum return on your investment.
3. Trusted Network of Vendors
To deliver exceptional results, we have curated a network of trusted and experienced vendors who will provide high-quality services and materials to enhance the aesthetic and overall appeal of your property. From professional painters to skilled landscapers, our team has partnered with the best in the business to provide you with outstanding results.
How Does Compass Concierge Work?
The process of utilizing Compass Concierge is simple and hassle-free. Here's how it works:
Consultation: Our team will meet with you to discuss your selling goals, assess your property, and develop a customized plan tailored to your needs.
Proposal: We will present you with a detailed proposal outlining the recommended improvements, repairs, and staging strategies that will help maximize your property's market appeal.
Approval: Once you approve the proposal, we will use the Compass Concierge fund to cover the upfront costs of the agreed-upon services.
Execution: Our team will manage and oversee all the necessary work, ensuring it is completed to the highest standards and within the agreed-upon timeline.
Market Readiness: Once the enhancements are complete, your property will be professionally staged and beautifully showcased to captivate potential buyers.
Selling Success: With the help of Compass Concierge, your property will have a competitive edge, attracting qualified buyers and leading to a faster and more lucrative sale.
Contact The Rudolph Team - Keller Williams Realty Today
If you're ready to elevate your selling experience and unlock the full potential of your property, contact The Rudolph Team - Keller Williams Realty today. Our dedicated real estate professionals are eager to discuss how Compass Concierge can benefit you and help you achieve your selling goals with ease.
Don't settle for anything less than the best. Choose The Rudolph Team for all your real estate needs in the Wilmington area.