Building Raleigh | Homestead
Aug 29, 2023
Blog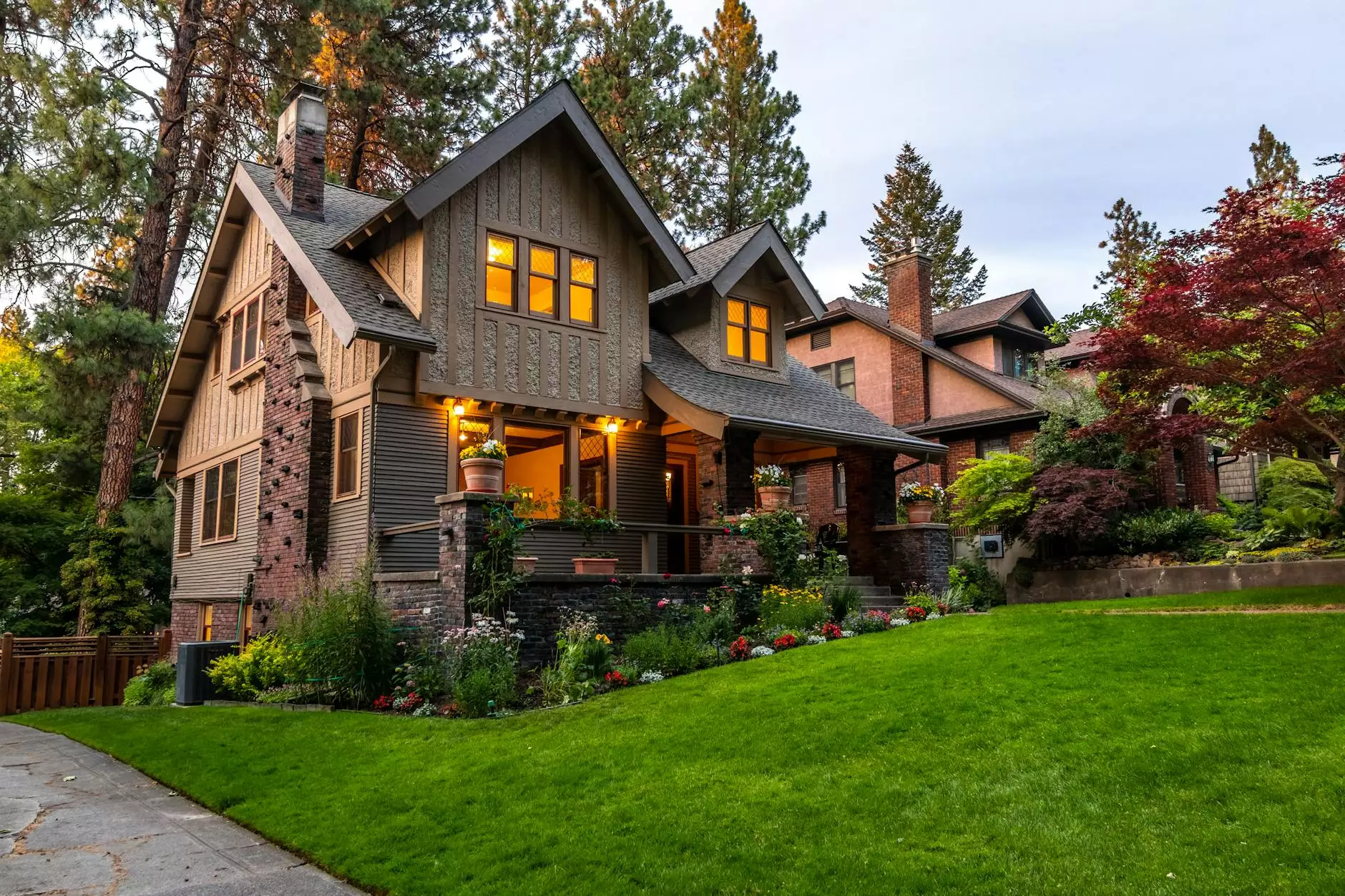 Why Choose The Rudolph Team - Keller Williams Realty
If you are considering building your dream homestead in Raleigh, look no further than The Rudolph Team - Keller Williams Realty. As a leading expert in the real estate industry, we have successfully assisted numerous clients in finding and creating their ideal home. Our commitment to excellence and personalized service sets us apart from the competition.
Expert Guidance for Building Your Dream Homestead
Building a homestead is an exciting journey, and our team is here to guide you every step of the way. With years of experience and in-depth knowledge of the Raleigh real estate market, we can help you find the perfect location for your homestead. Whether you prefer a secluded countryside, a suburban neighborhood, or a thriving urban center, we have access to a diverse range of properties that cater to your unique preferences.
Comprehensive Real Estate Services
At The Rudolph Team - Keller Williams Realty, we pride ourselves on offering comprehensive real estate services to ensure a smooth and successful homestead building process. From property search and acquisition to negotiations and financing, our team of experts will handle all the intricate details on your behalf.
Professional Property Search
Our team will conduct a thorough property search based on your specific requirements and preferences. We have access to an extensive database of available lots and existing properties in Raleigh, ensuring we can find the perfect match for your dream homestead.
Expert Negotiations
Negotiating the best deal is crucial when building a homestead. The Rudolph Team - Keller Williams Realty has a proven track record of successful negotiations, allowing our clients to secure favorable terms and pricing.
Financing Assistance
Securing financing for a homestead can be complex, but with our expertise, we will assist you in navigating the process. We work closely with trusted lenders who specialize in homestead financing, ensuring you have access to competitive rates and favorable loan terms.
Building Your Dream Homestead in Raleigh
Raleigh offers a plethora of opportunities for building your dream homestead. Recognized as one of the fastest-growing cities in the United States, Raleigh boasts a vibrant economy, excellent schools, and a thriving culture.
Thriving Real Estate Market
The real estate market in Raleigh is highly competitive, with a wide range of options available for prospective homeowners. Building your homestead allows you to design and customize every aspect of your home, ensuring it perfectly aligns with your lifestyle and preferences.
Beautiful Natural Surroundings
Raleigh is known for its stunning natural landscapes, offering residents the opportunity to build their homesteads amidst picturesque settings. From lush greenery and rolling hills to serene lakes and rivers, Raleigh provides a breathtaking backdrop for your dream home.
Abundant Recreational Activities
Living in Raleigh means having access to a wide range of recreational activities. Whether you enjoy hiking, biking, boating, or exploring the vibrant downtown area, Raleigh has something for everyone. Building your homestead here ensures you will always have exciting adventures right at your doorstep.
Contact Us Today
If you are ready to embark on the journey of building your dream homestead in Raleigh, The Rudolph Team - Keller Williams Realty is here to turn your vision into reality. Our team of dedicated professionals will provide expert guidance and comprehensive services throughout the entire process. Contact us today to get started!
The Rudolph Team - Keller Williams Realty
Address: 123 Main Street, Raleigh, NC 12345
Phone: (123) 456-7890
Email: [email protected]