The Rudolph Team - Keller Williams Realty
Aug 5, 2020
About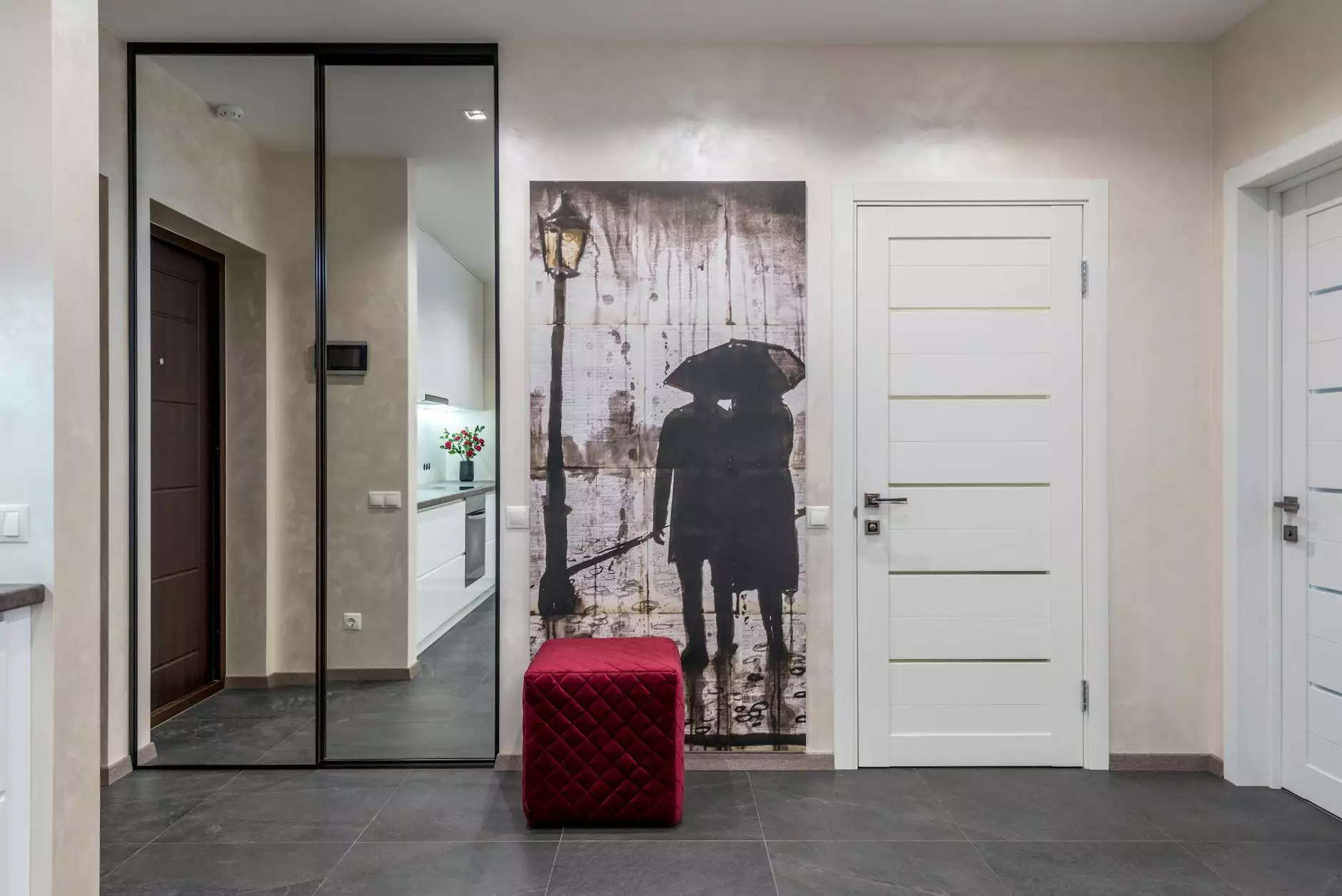 Seller's Guide | Chapel Hill Real Estate
Introduction:
Welcome to the Seller's Guide for Chapel Hill Real Estate! Our team at The Rudolph Team - Keller Williams Realty is here to provide you with valuable insights and tips to help you sell your property effectively. Selling real estate can be a complex process, but with our expertise and guidance, you can navigate through it smoothly and achieve successful results.
Why Choose The Rudolph Team?
When it comes to choosing a real estate team to sell your property in Chapel Hill, look no further than The Rudolph Team. Our extensive experience in the local market, combined with our dedication to client satisfaction, sets us apart from the competition. We understand the intricacies of the Chapel Hill real estate market and have a proven track record of selling properties at optimal prices in a timely manner.
Understanding the Chapel Hill Real Estate Market:
The Chapel Hill real estate market is known for its diverse range of properties, from cozy single-family homes to luxurious estates. It's crucial to have a deep understanding of the market dynamics to position your property effectively. Our team conducts comprehensive market analyses to determine the ideal pricing strategy for your property, considering factors such as location, size, condition, and recent market trends.
Pricing Your Property Right:
One of the most critical aspects of selling a property is pricing it right. Our team at The Rudolph Team understands the importance of setting an attractive price that aligns with the market value while maximizing your return on investment. We utilize advanced tools and in-depth market research to determine your property's optimal price range. Our goal is to help you sell your property quickly and at the best possible price.
Marketing and Exposure:
Effective marketing is essential to attract potential buyers and generate interest in your property. Our team employs a comprehensive multi-channel marketing approach that includes online and offline strategies. We create visually appealing listings, showcase your property's unique features, and leverage our extensive network to reach a broad audience. With our strategic marketing efforts, your property will gain maximum exposure and stand out from the competition.
Negotiation and Closing Process:
When offers start coming in, our skilled negotiators step in to help you navigate through the negotiation process. Our goal is to ensure you receive the best possible terms and conditions. We have a deep understanding of real estate contracts and are adept at protecting your interests every step of the way. Once an agreement is reached, we guide you through the closing process, ensuring a smooth and hassle-free transaction.
Staying Informed Throughout the Process:
At The Rudolph Team - Keller Williams Realty, we understand the importance of keeping our clients well-informed. We provide regular updates on market activity, buyer feedback, and any relevant changes that may affect the sale of your property. Our team is readily available to address your concerns and answer any questions you may have. We believe in fostering open and transparent communication to ensure a successful selling experience.
Contact Us for a Personalized Approach:
Selling real estate in Chapel Hill requires an experienced and knowledgeable team by your side. The Rudolph Team is passionate about helping sellers like you achieve their goals. Contact us today to schedule a personalized consultation and let us guide you through the selling process with utmost professionalism and expertise.
Business Category:
Business: Real Estate
Consumer Services: Real Estate