Welcome to the Buyer's Guide: Chapel Hill Real Estate
Apr 8, 2023
Buying a Home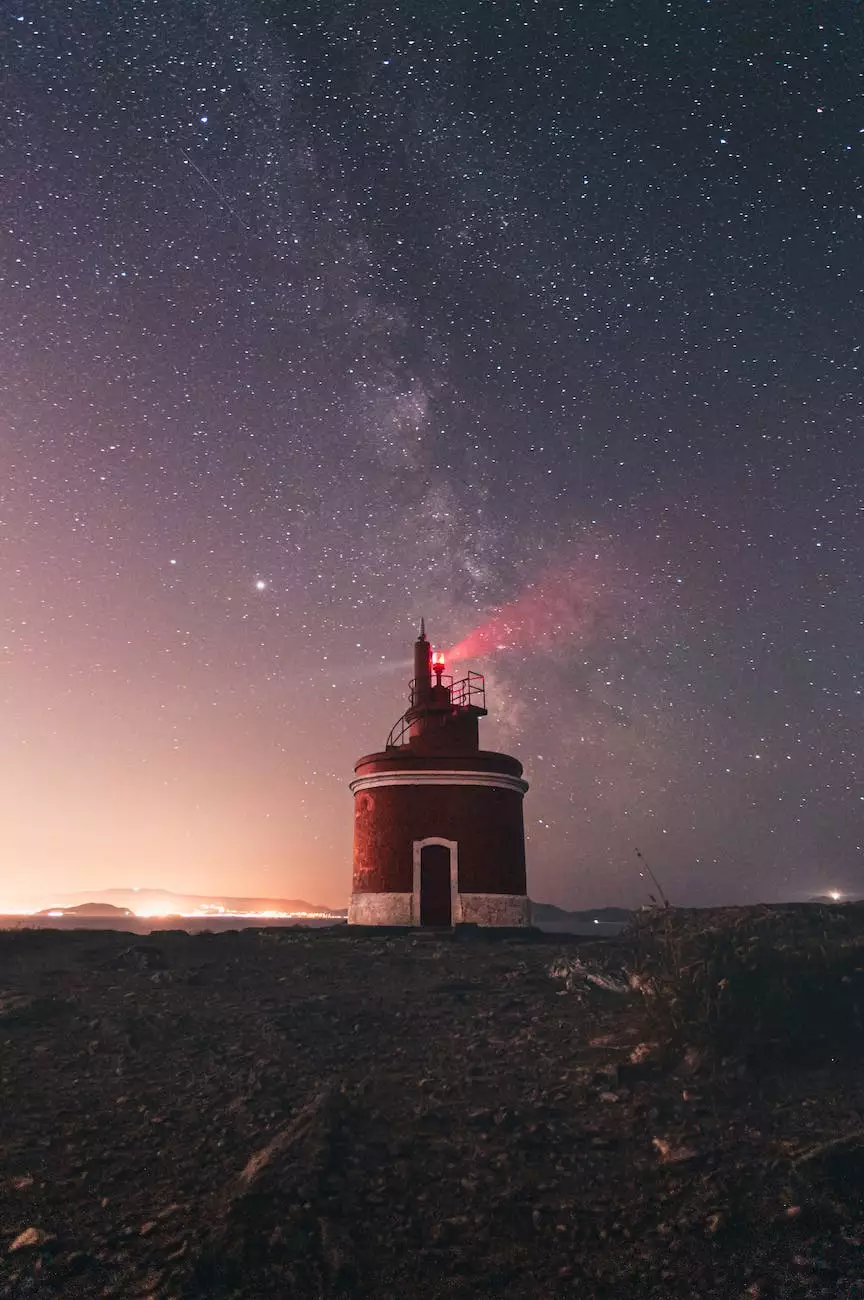 About The Rudolph Team - Keller Williams Realty
The Rudolph Team - Keller Williams Realty is a leading real estate agency dedicated to helping individuals and families find their dream homes in Chapel Hill and the surrounding areas. With our extensive knowledge of the local market and commitment to excellent service, we strive to exceed the expectations of our clients.
The Importance of a Buyer's Guide
In the competitive real estate market, it is crucial for home buyers to have access to comprehensive and detailed information. Our Buyer's Guide is designed to provide you with valuable insights and expert advice to navigate the buying process with confidence, whether you are a first-time buyer or an experienced investor.
Understanding the Chapel Hill Real Estate Market
Chapel Hill is a vibrant community known for its excellent schools, cultural attractions, and beautiful neighborhoods. As you embark on your home buying journey, it is essential to familiarize yourself with the local market trends, average home prices, and popular neighborhoods.
The Benefits of Working with The Rudolph Team - Keller Williams Realty
With years of experience in the Chapel Hill real estate market, The Rudolph Team - Keller Williams Realty offers a range of services to ensure a seamless buying process:
1. Personalized Home Search
Our team will take the time to understand your specific needs, preferences, and budget. We will then create a personalized home search plan tailored to your requirements.
2. Expert Negotiation
When it comes to making an offer and negotiating the purchase price, our skilled negotiators will represent your best interests, striving to secure the most favorable terms for you.
3. Comprehensive Market Analysis
We provide comprehensive market analysis reports to help you make informed decisions. Our team will gather data on comparable properties and market trends, enabling you to determine the fair market value of a home.
4. Access to Off-Market Listings
As a well-established agency, we have access to exclusive off-market listings that may not be available to the general public. This gives you an opportunity to explore hidden gems and potentially find your dream home before it hits the market.
The Home Buying Process
Buying a home is an exciting journey, but it can also be overwhelming. Our Buyer's Guide breaks down the process into manageable steps, providing you with a roadmap to a successful purchase:
Step 1: Determine Your Budget
Before you start searching for your dream home, it is crucial to assess your financial situation and determine your budget. Consider factors such as down payment, closing costs, and ongoing homeownership expenses.
Step 2: Get Pre-Approved for a Mortgage
Obtaining a pre-approval from a reputable lender not only gives you a clear idea of your purchasing power but also strengthens your offer when competing with other buyers. Our team can connect you with trusted mortgage professionals to simplify the pre-approval process.
Step 3: Identify Your Needs and Wants
Make a list of your must-haves and nice-to-haves in a home. Consider factors such as location, number of bedrooms and bathrooms, amenities, and proximity to schools and other facilities. Our agents will assist you in narrowing down your options.
Step 4: Start Your Home Search
Utilize our advanced search tools and personalized home search plan to explore available properties that match your criteria. Our team is available to schedule showings and guide you through the viewing process.
Step 5: Make an Offer and Negotiate
Once you find your ideal home, we will assist you in preparing a compelling offer and negotiate on your behalf. Our goal is to secure the best possible terms, ensuring a successful transaction.
Step 6: Conduct Inspections and Due Diligence
During the due diligence period, it is essential to schedule home inspections and conduct necessary investigations to ensure the property meets your expectations. Our team will guide you through this phase and help address any concerns that arise.
Step 7: Closing the Deal
Once all contingencies have been met, it's time to close the deal. Our experienced team will work closely with the closing agent, ensuring a smooth and efficient closing process.
Choosing The Rudolph Team - Keller Williams Realty
When it comes to buying a home in Chapel Hill, The Rudolph Team - Keller Williams Realty stands out for its expertise, dedication, and commitment to client satisfaction. With our comprehensive Buyer's Guide and personalized services, we are confident in our ability to help you find the perfect home.
Contact Us
Ready to take the next step in your home buying journey? Reach out to The Rudolph Team - Keller Williams Realty today for a personalized consultation and let us guide you towards your dream home.
Contact Information: The Rudolph Team - Keller Williams Realty Address: [Insert Address] Phone: [Insert Phone Number] Email: [Insert Email Address]