Charlotte, NC | Wilson Realty | Real Estate Done Right
May 2, 2021
About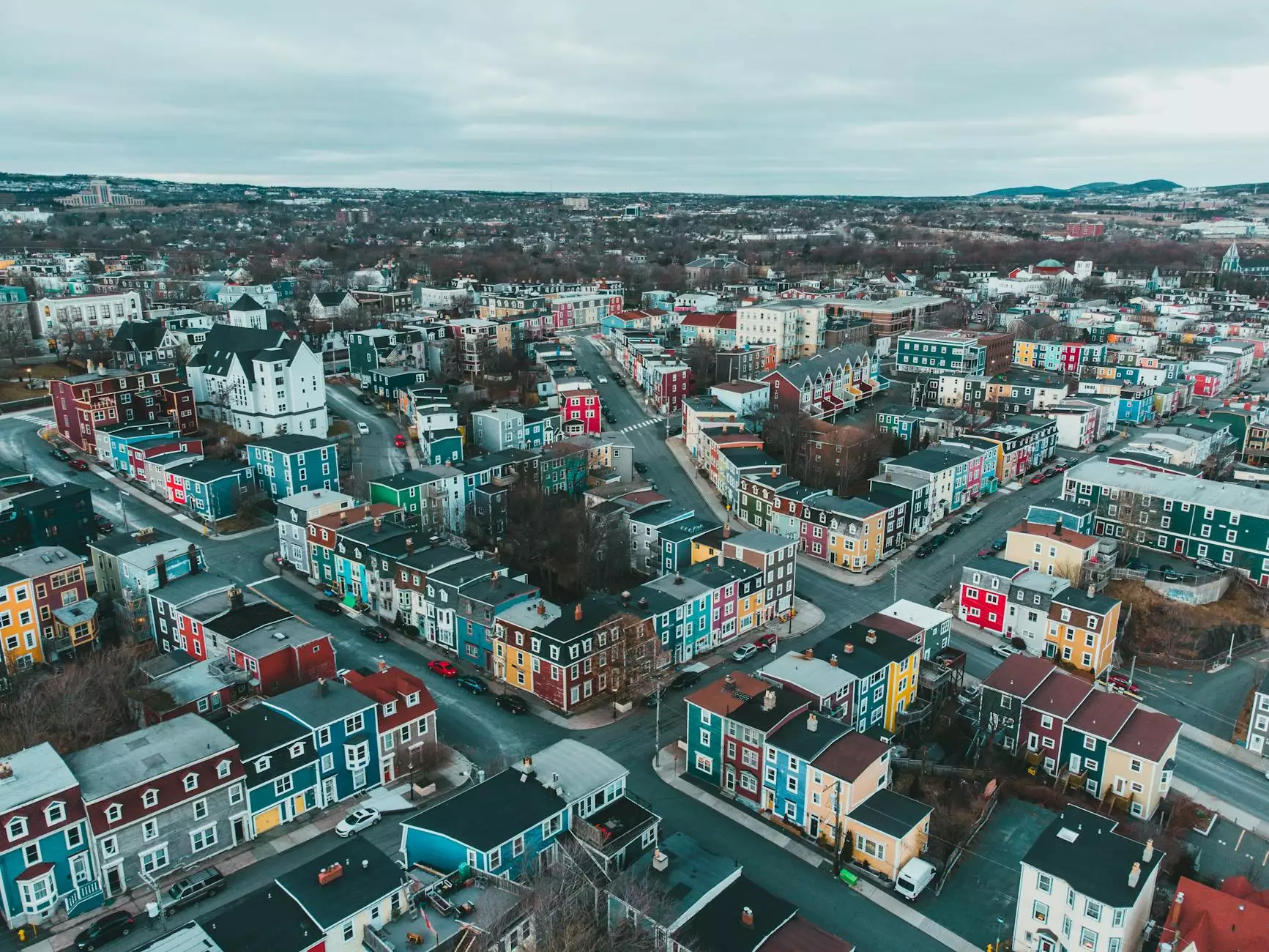 Explore the Thriving Real Estate Market in Charlotte, NC
Welcome to The Rudolph Team - Keller Williams Realty! As one of the top real estate agencies in Charlotte, NC, we are committed to providing exceptional services to help our clients achieve their real estate goals. Whether you're a first-time homebuyer, an experienced investor, or looking to sell your property, our dedicated team of professionals is here to guide you every step of the way.
Why Choose The Rudolph Team for Your Real Estate Needs?
Experience matters when it comes to buying or selling a home, and our team brings years of expertise in the local Charlotte real estate market. We understand the unique dynamics of the area and stay up-to-date with the latest market trends, ensuring that you receive the most accurate and reliable information to make informed decisions.
Our commitment to exceptional service sets us apart. We prioritize client satisfaction above all else and strive to build long-lasting relationships based on trust and integrity. When you work with us, you can expect personalized attention, tailored recommendations, and expert negotiation skills.
Comprehensive Real Estate Services
At The Rudolph Team, we offer a wide range of services to cater to your specific real estate needs. Explore the following areas of expertise:
Residential Properties
Searching for your dream home in Charlotte, NC? Look no further. Our team has in-depth knowledge of the local residential real estate market and can help you find the perfect property that fits your budget, preferences, and lifestyle. From luxury apartments to charming single-family homes, we are here to make your homeownership dreams a reality.
Investment Opportunities
Interested in real estate investments? Charlotte, NC, offers a myriad of lucrative opportunities. We specialize in guiding investors through the process of acquiring and managing investment properties. Whether you're looking for rental properties, fix-and-flip projects, or commercial real estate ventures, our team has the expertise to help you maximize your returns.
Selling Your Property
Ready to sell your home in Charlotte, NC? Our tailored marketing strategies and extensive network of potential buyers ensure your property is seen by the right audience. We understand that selling a home can be a complex process, and our team is dedicated to simplifying it for you. From market analysis to staging, negotiations, and closing, we handle it all, allowing you to focus on the next chapter of your life.
Discover the Beauty of Charlotte, NC
Charlotte, NC, is a vibrant city known for its diverse neighborhoods, thriving economy, and rich cultural heritage. Whether you're drawn to the bustling Uptown area, the charming historic districts, or the picturesque suburbs, there's something for everyone in the Queen City.
Explore the city's numerous attractions, such as the NASCAR Hall of Fame, Discovery Place Science Museum, and the Mint Museum. Enjoy outdoor adventures at the U.S. National Whitewater Center or immerse yourself in Charlotte's vibrant culinary scene.
Education and Healthcare
Charlotte is home to several top-rated educational institutions, including the University of North Carolina at Charlotte and Queens University. The city also boasts excellent healthcare facilities, ensuring access to quality medical care for residents.
The Real Estate Market in Charlotte, NC
The real estate market in Charlotte, NC, is thriving, making it an ideal place to invest or purchase your dream home. With a strong job market, affordable cost of living, and a wide range of housing options, the city continues to attract individuals and families from across the country.
The Rudolph Team understands the dynamics of the local market, with extensive knowledge of neighborhoods, property values, and investment opportunities. Whether you're looking for a trendy condo in the heart of Uptown or a spacious suburban home, we can assist you in finding the perfect property to meet your needs.
Contact The Rudolph Team Today
Are you ready to embark on your real estate journey in Charlotte, NC? Contact The Rudolph Team - Keller Williams Realty today to receive expert guidance and personalized assistance. Our team of dedicated professionals is here to help you make informed decisions and achieve your real estate goals. Experience real estate done right with The Rudolph Team!