Leslie Bowman - Wilson Realty co
Nov 1, 2019
Team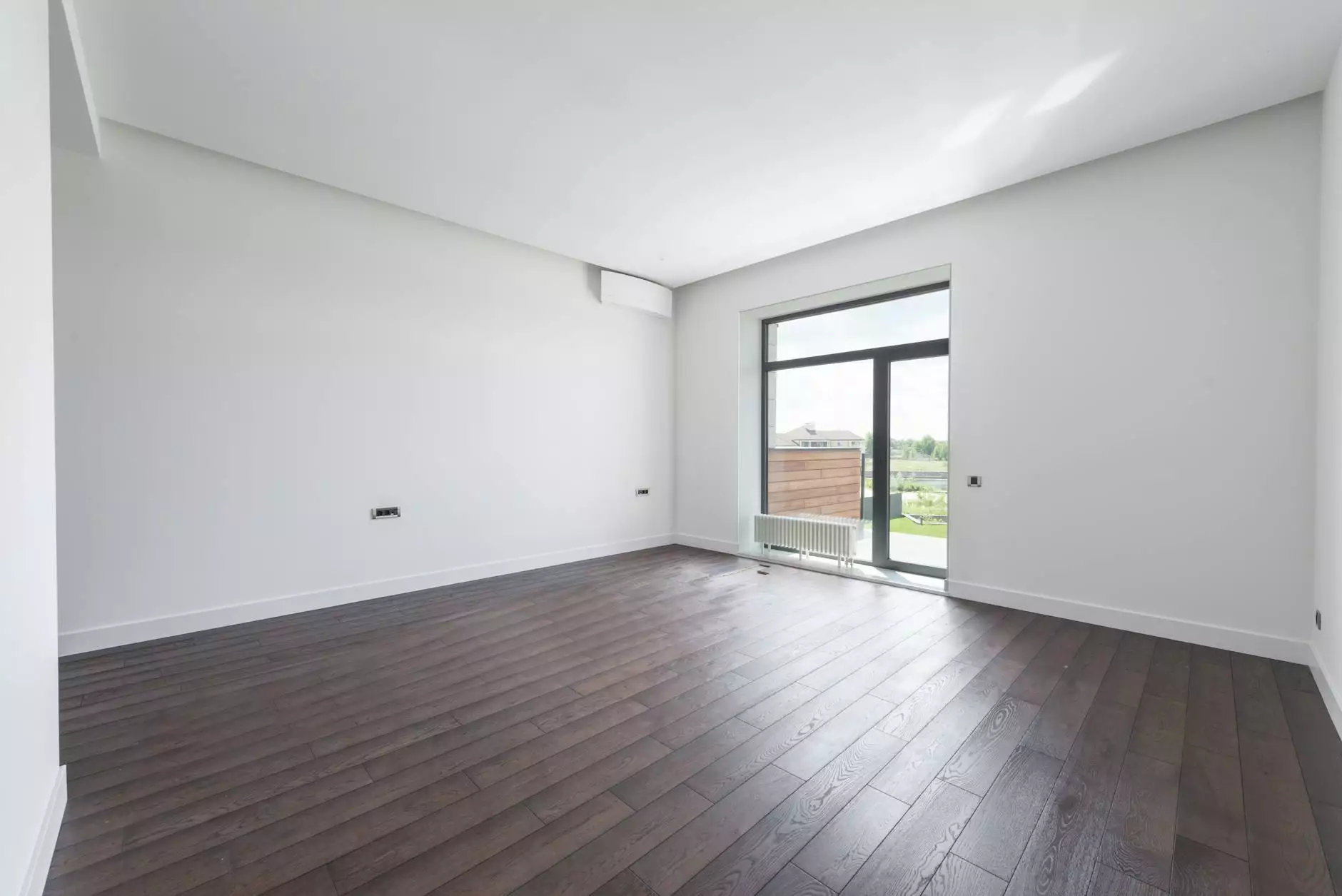 Welcome to Leslie Bowman's page at The Rudolph Team, Keller Williams Realty. As a highly proficient real estate agent, Leslie offers a wealth of knowledge and expertise in the Wilmington real estate market. Whether you are buying or selling a property, Leslie is dedicated to providing the highest level of service to ensure a smooth and successful transaction.
Experience and Expertise
With over 15 years of experience in the real estate industry, Leslie Bowman brings a wealth of knowledge and expertise to every transaction. Leslie has a deep understanding of the Wilmington market, allowing her to provide her clients with valuable insights and guidance throughout the process.
Buying a Home in Wilmington
If you are in the market to buy a home in Wilmington, Leslie Bowman can help you navigate the process with ease. She has an extensive network of contacts and access to the latest listings, ensuring that you find the perfect home that meets your needs and budget.
Leslie takes the time to understand your preferences and requirements, making sure to show you properties that align with your vision. With her keen eye for value, Leslie can identify hidden gems and negotiate the best possible price on your behalf.
When it comes to making an offer and closing the deal, Leslie is a skilled negotiator who will work tirelessly to protect your interests and secure a favorable outcome. She is committed to providing personalized service and will be there to guide you every step of the way.
Selling Your Home in Wilmington
If you are looking to sell your home in Wilmington, Leslie Bowman is the go-to agent for a successful sale. She understands the local market dynamics and knows how to position your property to attract the right buyers.
Leslie will develop a comprehensive marketing strategy to ensure maximum exposure for your home. From professional photography to compelling listing descriptions, Leslie knows how to showcase your property's unique features and create a strong online presence that will captivate potential buyers.
Throughout the selling process, Leslie will provide regular updates and feedback, keeping you informed every step of the way. She is a skilled negotiator who will work diligently to maximize your sale price and negotiate favorable terms with potential buyers.
Client Testimonials
Leslie Bowman has a proven track record of delivering exceptional results for her clients. Here's what some of her satisfied clients have to say:
"Leslie went above and beyond to help us find our dream home. Her knowledge of the area and attention to detail made the process seamless. We highly recommend Leslie to anyone looking to buy or sell in Wilmington!" - John and Sarah
"We couldn't have asked for a better real estate agent than Leslie. She was always available to answer our questions and made us feel well taken care of throughout the entire selling process. Thank you, Leslie, for your expertise and professionalism!" - Mark and Emily
"Leslie exceeded our expectations when it came to selling our home. Her marketing strategies were top-notch, and she worked tirelessly to negotiate the best possible deal for us. We are grateful for her dedication and highly recommend her services." - David and Linda
Contact Leslie Bowman
Whether you are considering buying or selling a property in Wilmington, Leslie Bowman is ready to assist you. Contact her today to schedule a consultation and discuss your real estate goals. Leslie has a strong commitment to her clients and will go above and beyond to ensure a successful real estate transaction.
Don't miss out on the opportunity to work with one of the top real estate agents in Wilmington. Call Leslie Bowman, part of The Rudolph Team at Keller Williams Realty, today!