Welcome to Woodcreek, Holly Springs NC
Nov 26, 2021
Buying a Home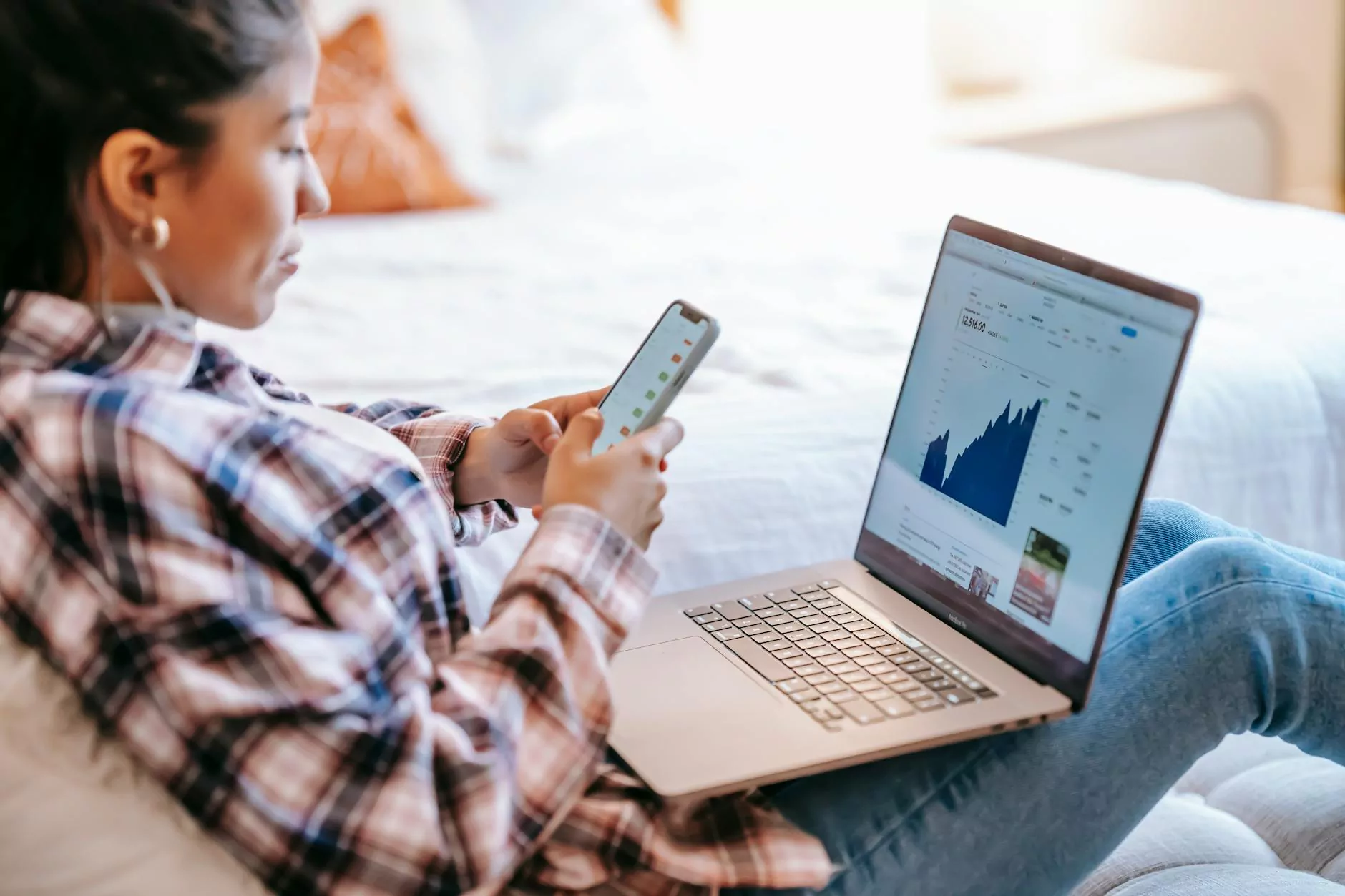 Discover Your Dream Home in Woodcreek
Are you in search of a peaceful and vibrant community that offers a perfect blend of natural beauty, modern amenities, and convenient access to amenities? Look no further than Woodcreek, Holly Springs NC. Nestled in the heart of Holly Springs, Woodcreek is a highly sought-after neighborhood renowned for its exceptional quality of life and family-friendly atmosphere.
With its picturesque landscapes, stunning homes, and proximity to some of the best schools and recreational facilities, Woodcreek offers an idyllic setting for individuals and families seeking a superior living experience. As leading real estate experts in the area, The Rudolph Team - Keller Williams Realty is here to assist you in finding your dream home in Woodcreek.
Unparalleled Neighborhood Amenities
Woodcreek boasts a wide range of amenities designed to cater to the needs and preferences of its residents. From well-maintained parks and playgrounds to walking trails and community swimming pools, there's something for everyone in this charming neighborhood.
Families with children will appreciate the top-rated schools in the area, providing quality education and a nurturing environment for their little ones. The neighborhood's close proximity to shopping centers, restaurants, and entertainment options ensures convenience and easy access to daily necessities.
Immerse Yourself in Natural Beauty
Surrounded by lush greenery and natural beauty, Woodcreek offers a tranquil escape from the hustle and bustle of city life. The neighborhood features well-maintained landscaped areas, tree-lined streets, and scenic views that provide a sense of serenity and peace.
Residents can enjoy outdoor activities in the neighborhood parks, indulge in leisurely strolls along the walking trails, or take in the beauty of the community lake. The carefully planned layout of Woodcreek ensures that nature remains an integral part of the neighborhood, enhancing the overall quality of life for its residents.
Find Your Perfect Home with The Rudolph Team - Keller Williams Realty
When it comes to finding your dream home in Woodcreek, The Rudolph Team - Keller Williams Realty has the expertise and resources to make the process seamless and enjoyable. As a trusted real estate agency in Holly Springs, our team is dedicated to providing exceptional service and helping you find the perfect home that meets your unique needs and preferences.
With our extensive knowledge of the Woodcreek housing market and current listings, we can assist you in discovering homes that offer the ideal combination of comfort, style, and value. Whether you're searching for a cozy starter home or a spacious family residence, we are committed to finding the right fit for you.
Experience the Woodcreek Lifestyle
Living in Woodcreek offers residents a one-of-a-kind lifestyle that is hard to find elsewhere. The strong sense of community, friendly neighbors, and abundance of amenities foster an environment where families can thrive and create lasting memories.
Imagine starting your day with a refreshing walk around the neighborhood, followed by a relaxing afternoon by the pool, and ending the day with a picturesque sunset view from your own backyard. This is the kind of life that Woodcreek residents embrace every day.
Contact The Rudolph Team - Keller Williams Realty Today
Ready to make Woodcreek your home? Reach out to The Rudolph Team - Keller Williams Realty today for personalized assistance in finding your dream home in this desirable neighborhood. We are here to guide you through the entire process, from initial search to closing, ensuring a smooth and successful real estate transaction.
Don't miss out on the opportunity to join the Woodcreek community and experience the unparalleled lifestyle it has to offer. Contact us now to get started on your journey towards finding your perfect home in Woodcreek, Holly Springs NC.