Homes For Heroes FAQ
Oct 27, 2018
About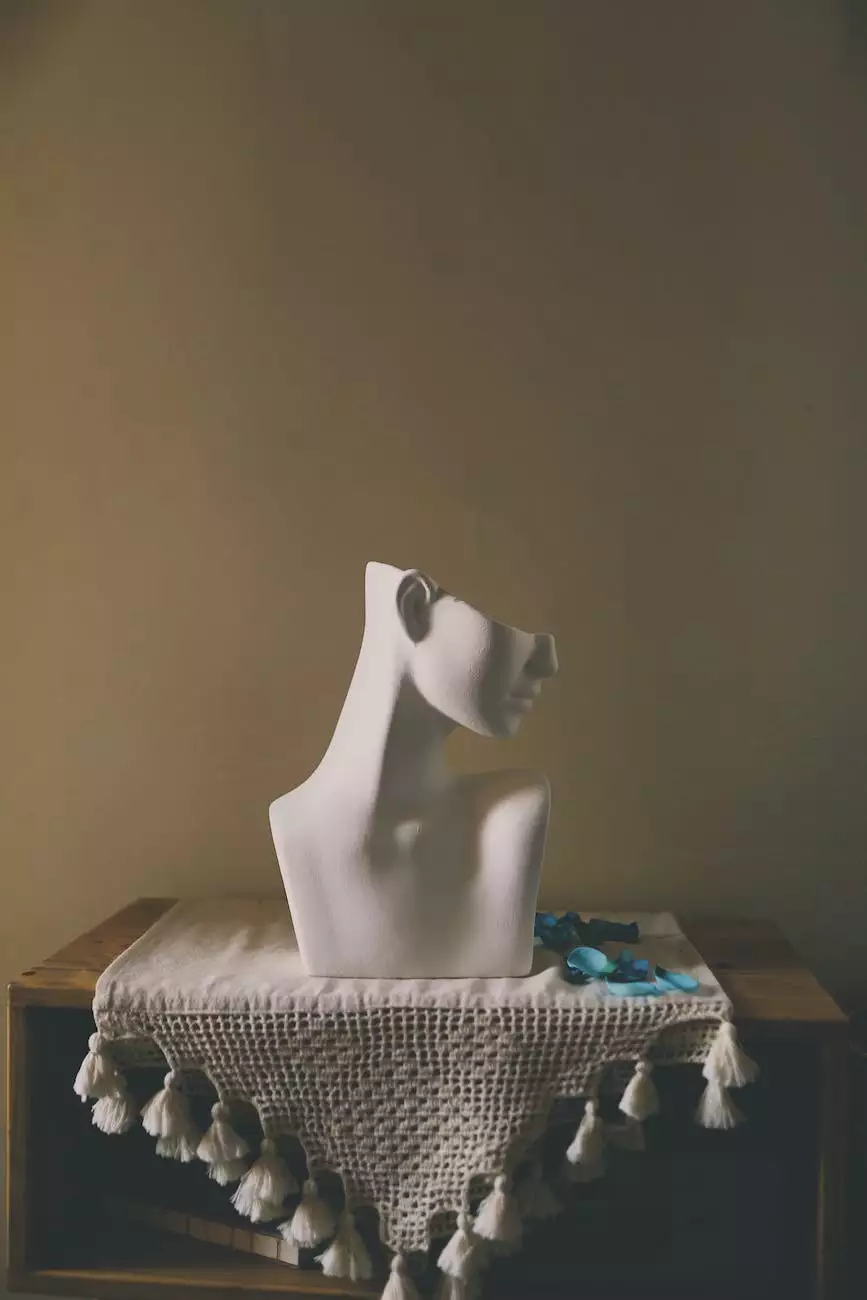 What is the Homes For Heroes program?
The Homes For Heroes program, offered by The Rudolph Team - Keller Williams Realty, is a unique initiative that aims to support and give back to our heroes in the community. It is designed to provide discounts and savings for heroes such as firefighters, law enforcement, military personnel, healthcare professionals, and teachers when buying or selling a home.
Who qualifies as a hero?
The Homes For Heroes program recognizes and honors those who dedicate their lives to serving our community. Heroes eligible for this program include:
Firefighters, including volunteer firefighters
Law enforcement officers
Military personnel, active and retired
Healthcare professionals
Teachers and educators
These heroes play a vital role in our society, and it is our mission to show gratitude and appreciation for their selfless commitment.
How does the program work?
The process is simple and straightforward. When a hero chooses to buy or sell a home with The Rudolph Team - Keller Williams Realty, they will receive a special rebate or significant savings on their closing costs.
Our experienced real estate professionals will guide heroes through the entire process, ensuring a stress-free and smooth transaction. Heroes will have access to our extensive network of trusted lenders, attorneys, and home inspectors who understand the unique needs of our heroes.
Why should heroes choose The Rudolph Team - Keller Williams Realty?
Choosing The Rudolph Team - Keller Williams Realty means choosing a team that genuinely cares about our heroes and their dreams of homeownership. Here are a few reasons why heroes should consider working with us:
Extensive experience: With years of real estate expertise, we have helped numerous heroes achieve their real estate goals.
Specialized knowledge: We understand the unique challenges and circumstances that heroes face in the housing market, allowing us to provide tailored solutions.
Exceptional service: Our heroes deserve the best, and we strive to deliver exceptional service, ensuring that their needs are met every step of the way.
Exclusive discounts: Heroes working with us gain access to exclusive discounts, rebates, and savings opportunities, maximizing their budget and helping them save money.
Community commitment: We are proud to be an active part of the community we serve, and we are dedicated to giving back to our heroes.
How can heroes get started?
If you are a hero looking to take advantage of the Homes For Heroes program, reaching out to The Rudolph Team - Keller Williams Realty is the first step. You can contact us by phone or fill out the contact form on our website. Our dedicated team of professionals will guide you through the eligibility criteria and help you get started on your real estate journey.
Remember, our heroes deserve the best, and we are here to make the process as seamless and rewarding as possible. Join the Homes For Heroes program today and let us help you find your dream home.
Contact Information:
Name: The Rudolph Team
Company: Keller Williams Realty
Category: Business and Consumer Services - Real Estate
Website: http://wilmingtonrealestateteam.com/homes-for-heroes-faq
Phone: [INSERT PHONE NUMBER]