Top Commercial Realtors In Holly Springs
Sep 5, 2021
Team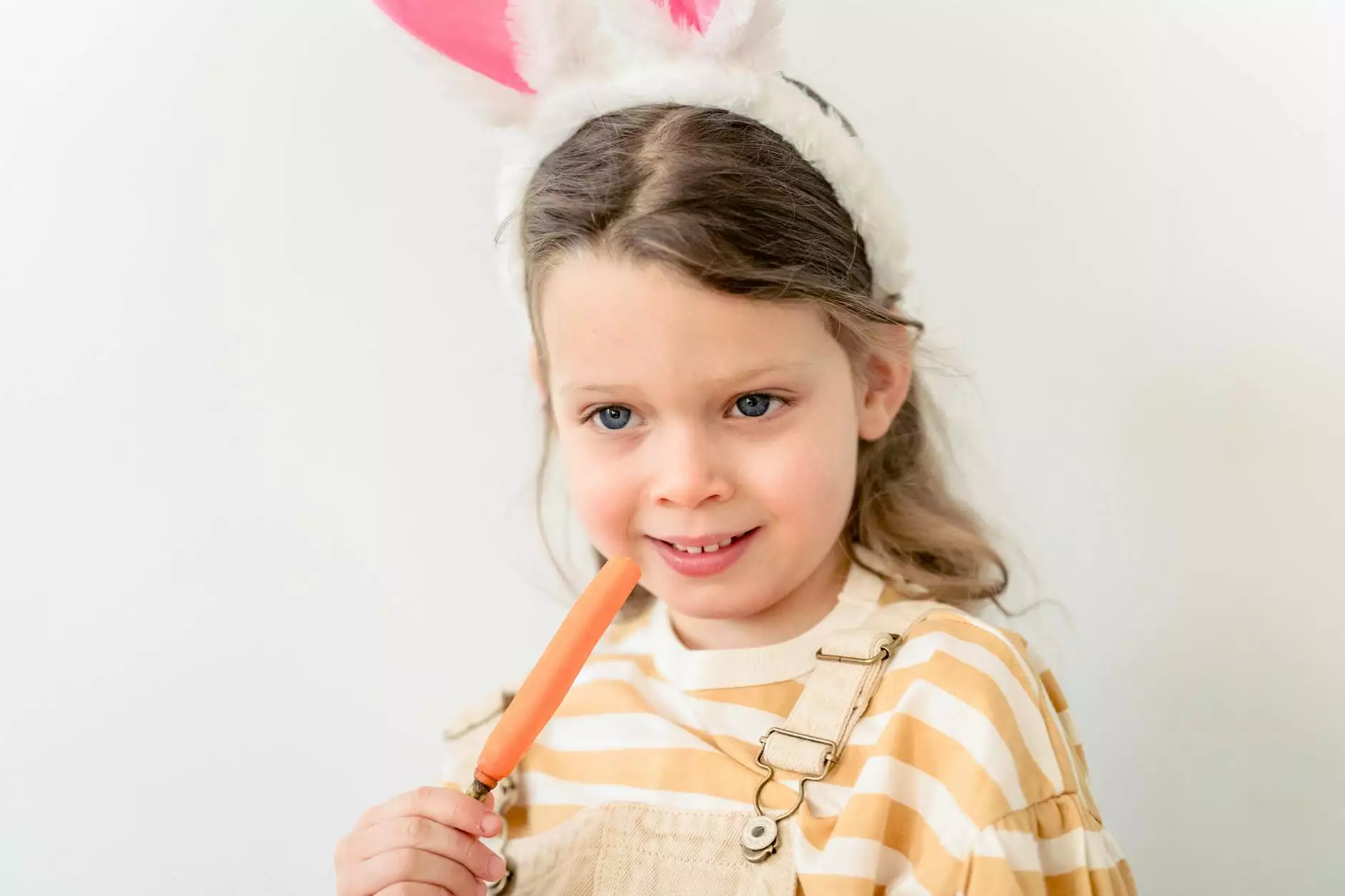 About The Rudolph Team
Welcome to The Rudolph Team - Keller Williams Realty, the premier Commercial Realtors in Holly Springs. With years of experience in the real estate industry, our dedicated team is committed to delivering exceptional service and results. Our mission is to assist businesses and individuals in finding the perfect commercial real estate solutions to meet their unique needs. As a part of Keller Williams Realty, one of the largest and most respected real estate firms, we have access to an extensive network and resources, enabling us to provide our clients with top-notch service and unparalleled expertise.
Expertise and Services
At The Rudolph Team, we understand that commercial real estate transactions involve complex processes and careful consideration. That's why we offer a comprehensive range of services to ensure a seamless experience for our clients.
Property Acquisition and Leasing
Our team of expert realtors is well-versed in the Holly Springs commercial real estate market. Whether you are looking to buy, sell, lease, or invest in commercial properties, we can help you navigate the process from start to finish. From initial property evaluation and market analysis to negotiating contracts, we ensure that you make informed decisions that align with your goals and objectives.
Market Analysis and Research
We believe in providing our clients with accurate and up-to-date market information. Our team conducts thorough market analysis and research, including evaluating trends, assessing competition, and identifying potential investment opportunities. With our in-depth knowledge, we can guide you in making informed decisions and optimizing your commercial real estate portfolio.
Commercial Property Management
Managing commercial properties can be time-consuming and challenging. Our property management services cater to the needs of property owners, ensuring efficient operations, tenant satisfaction, and maximum return on investment. From tenant screening and lease management to property maintenance and financial reporting, we handle all aspects of property management, allowing you to focus on your core business.
Investment Advisory
Are you considering investing in commercial real estate? Our team of seasoned professionals can assist you in developing a well-rounded investment strategy. We provide tailored investment advisory services, conducting thorough market analysis, risk assessment, and due diligence. Our goal is to help you maximize returns while minimizing risks, ensuring long-term success in your investment endeavors.
The Rudolph Team Difference
Choosing The Rudolph Team as your commercial realtors in Holly Springs comes with several advantages that set us apart from the competition.
Extensive Local Knowledge
Our team possesses an in-depth understanding of the Holly Springs real estate market, including the latest trends, price movements, and investment opportunities. We stay updated on local zoning regulations, market dynamics, and economic factors, ensuring that you receive the most accurate and reliable advice.
Strong Network
As part of Keller Williams Realty, we have access to an extensive network of industry professionals, including lenders, attorneys, inspectors, and contractors. We leverage these connections to provide our clients with a full spectrum of services and support, making the commercial real estate process streamlined and hassle-free.
Exceptional Client Service
At The Rudolph Team, we prioritize our clients' satisfaction above all else. We take the time to understand your specific requirements and goals, tailoring our services to your unique needs. Our team is committed to delivering personalized attention, clear communication, and proactive solutions throughout the entire real estate transaction process.
Proven Track Record
Over the years, The Rudolph Team has achieved outstanding results for countless clients. Our track record speaks for itself, with a history of successful commercial real estate transactions and satisfied clients. We are dedicated to helping businesses and investors achieve their real estate goals, and our results demonstrate our commitment to excellence.
Contact Us
If you are searching for the top commercial realtors in Holly Springs, look no further than The Rudolph Team. Our team of professionals is ready to assist you in finding the ideal commercial real estate solutions tailored to your unique needs. Contact us today to schedule a consultation and start your journey towards a successful commercial real estate transaction.
The Rudolph Team - Keller Williams Realty
Category: Business and Consumer Services - Real Estate