Apex: The Peak of Good Living
Mar 22, 2020
About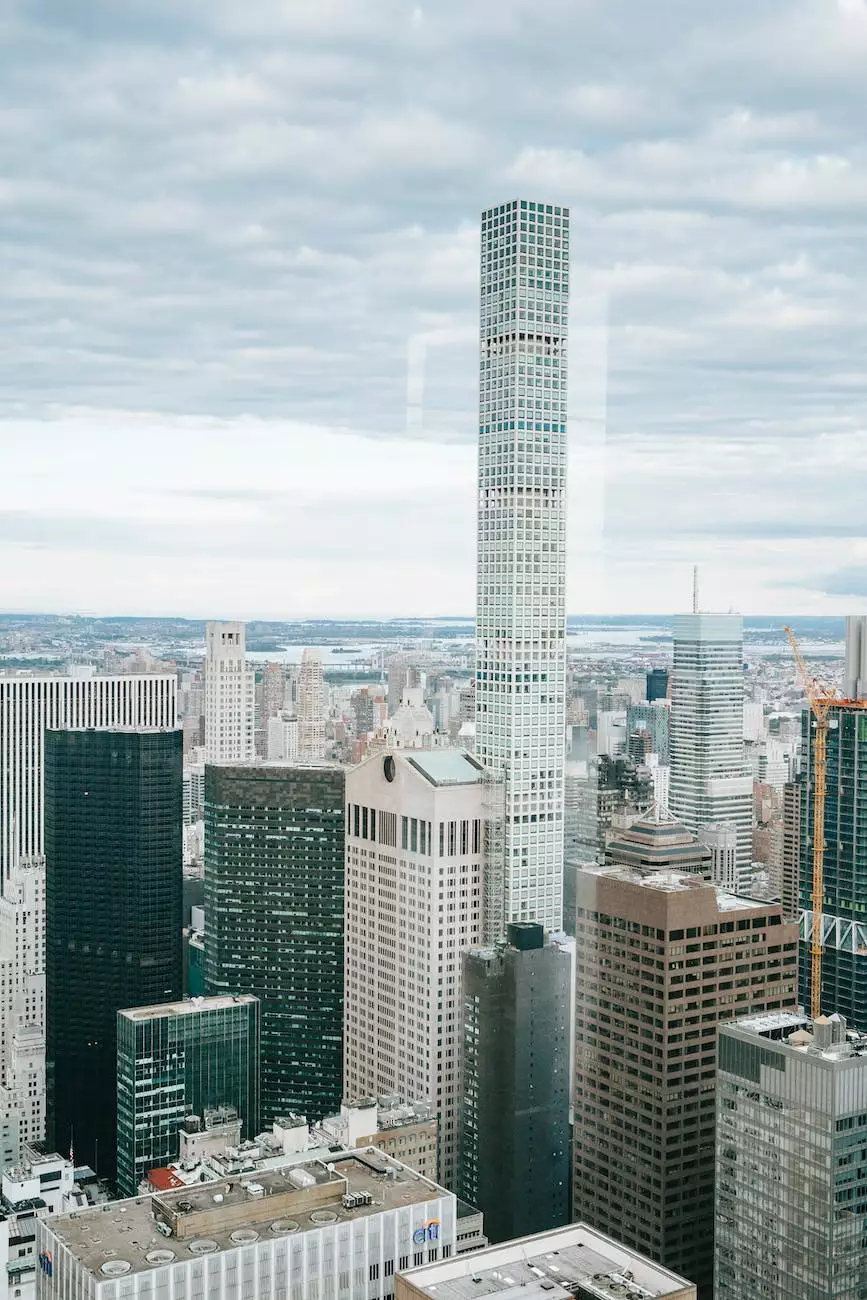 Why Choose Apex?
As a premier real estate team in Apex, North Carolina, The Rudolph Team at Keller Williams Realty is excited to introduce you to Apex: The Peak of Good Living. Nestled in the heart of the Research Triangle Park, Apex offers a unique blend of small-town charm and urban conveniences, making it an ideal place to call home.
Unparalleled Community
At Apex, you'll find a diverse and tight-knit community that prioritizes a high quality of life. The town's well-preserved historic downtown area offers a range of local businesses, boutique shops, and top-rated restaurants. Whether you're strolling through the picturesque streets or attending one of the many community events, you'll experience the warmth and welcoming atmosphere that Apex residents love.
Thriving Real Estate Market
With its strong economy and steady job growth, Apex boasts a thriving real estate market. The Rudolph Team is here to help you navigate the local market and find the perfect home that meets your lifestyle and budget. Whether you're looking for a charming historic home, a modern suburban residence, or a luxury property, Apex has something to offer everyone.
Top-Rated Schools
Apex is renowned for its exceptional educational opportunities. The town is served by the highly acclaimed Wake County Public School System, offering a range of top-rated schools that consistently rank among the best in the state. Families with children can enjoy access to quality education, ensuring a bright future for their loved ones.
Recreational Haven
Outdoor enthusiasts will appreciate Apex's abundant recreational opportunities. The town is surrounded by beautiful parks and green spaces, providing ample opportunities for hiking, biking, and picnicking. Jordan Lake, just a short drive away, offers boating, fishing, and swimming activities for the whole family to enjoy. If you have a passion for the great outdoors, Apex is the perfect place to indulge.
Convenient Location
One of Apex's many advantages is its strategic location. Situated in the heart of North Carolina's Research Triangle, residents have easy access to major employment hubs such as Raleigh, Durham, and Chapel Hill. With the Triangle Expressway nearby, commuting is made convenient, allowing you to enjoy the best of both worlds - the tranquility of Apex and the thriving opportunities of the surrounding cities.
The Rudolph Team - Your Apex Real Estate Experts
When it comes to buying or selling a home in Apex, trust The Rudolph Team at Keller Williams Realty to provide unparalleled service and expertise. Our dedicated team of real estate professionals has extensive knowledge of the Apex market and will guide you through the entire process, ensuring a smooth and successful transaction.
Contact Us Today
Don't miss out on the opportunity to experience Apex: The Peak of Good Living. Contact The Rudolph Team at Keller Williams Realty today to start your real estate journey in Apex. Let us help you find your dream home in this vibrant and thriving community.
Experience the Apex Difference
Ready to live in the peak of good living? Contact The Rudolph Team - Keller Williams Realty, your trusted real estate partner in Apex, and let us guide you towards finding your perfect home in this exceptional community. Apex is waiting to welcome you with open arms!