Airbnb Raleigh Rules Are Changing!
May 23, 2022
Blog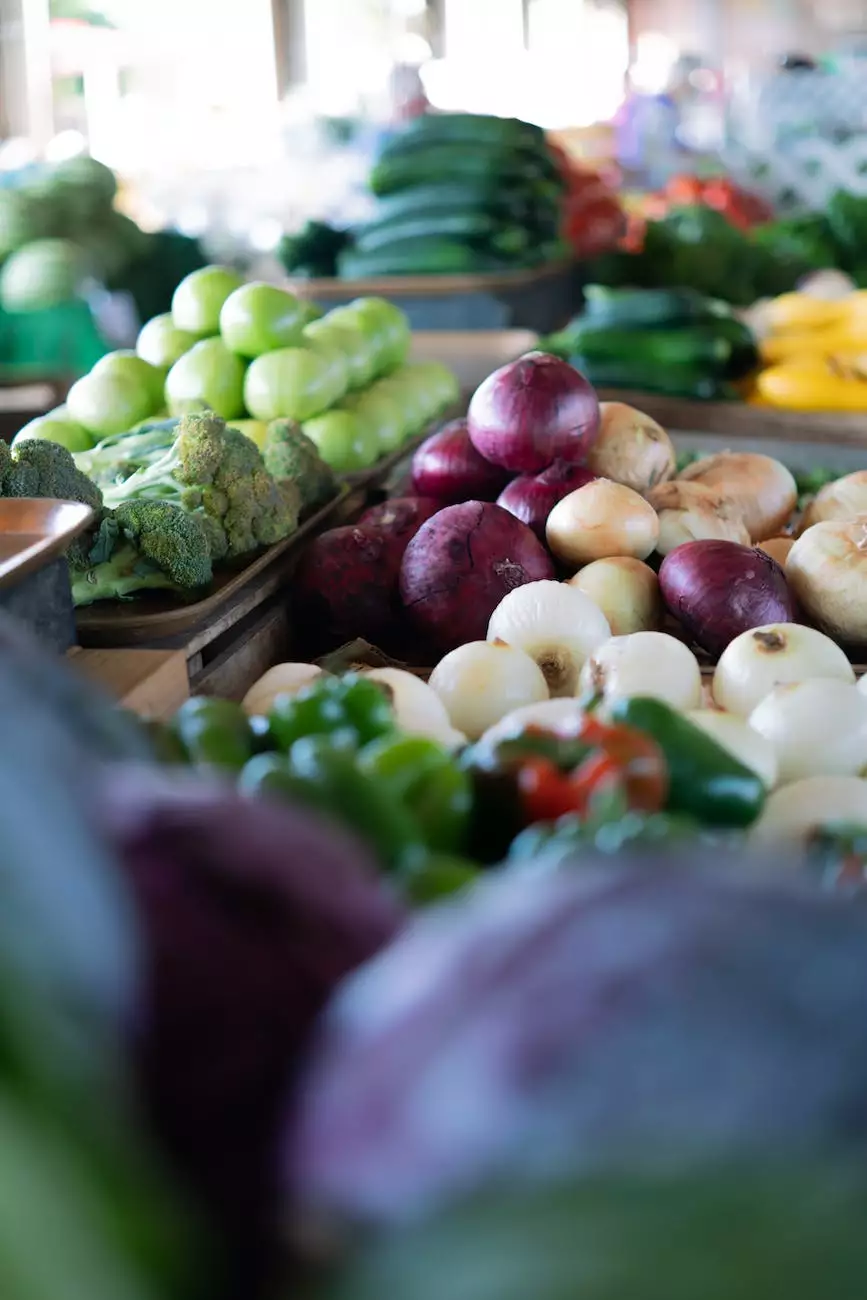 Introduction
Welcome to The Rudolph Team - Keller Williams Realty, your ultimate source of real estate expertise in Raleigh. We are dedicated to providing you with the most up-to-date information regarding the ever-changing rules and regulations in the Airbnb market in Raleigh. Whether you are a homeowner looking to rent your property or a savvy investor searching for lucrative opportunities, understanding and adapting to the latest Airbnb rules is crucial to your success. In this comprehensive guide, we will walk you through the recent changes and equip you with the knowledge you need to thrive in the fast-growing short-term rental industry.
Why You Should Pay Attention to Airbnb Rules
As the popularity of Airbnb continues to soar, many cities, including Raleigh, have implemented new rules and regulations to ensure a fair and safe experience for both hosts and guests. Understanding and complying with these rules is vital to avoid penalties, maintain positive guest experiences, and protect your investment. Ignoring or failing to adjust to these changes can lead to costly consequences, including fines and legal issues. Stay informed and maintain a competitive edge in the Airbnb market by staying ahead of ever-evolving regulations.
Important Changes to Airbnb Rules in Raleigh
1. Registration and Licensing: To operate an Airbnb rental in Raleigh, hosts must first register their property with the city and obtain the necessary permits and licenses. This ensures that the property meets certain safety and zoning requirements. The Rudolph Team can assist you in navigating the registration process and ensuring compliance.
2. Limitations on Rental Options: The city of Raleigh has implemented restrictions on the types and number of properties that can be rented out on Airbnb. These limitations aim to preserve the availability of long-term rental options and prevent disruption in residential areas. It is crucial to understand these limitations before listing your property.
3. Taxation and Reporting: Raleigh requires hosts to collect and remit certain taxes on Airbnb bookings. The Rudolph Team's expert agents can guide you in understanding your tax obligations and help you streamline the reporting process to ensure compliance with local tax regulations.
4. Noise and Neighbor Relations: Good neighbor policies are essential for maintaining positive community relationships. Understand the noise regulations and ensure your guests are respectful of the neighborhood to prevent any disturbances or complaints.
Your Trusted Real Estate Partner in Raleigh
The Rudolph Team - Keller Williams Realty is your trusted ally when it comes to navigating the complex world of Airbnb rules in Raleigh. Our experienced agents have an in-depth understanding of the local regulations and can provide you with invaluable guidance throughout your Airbnb journey. Whether you need assistance with property registration, tax compliance, or maximizing your rental potential, we are here to help.
Contact Us Now!
Don't let the changing Airbnb rules in Raleigh catch you off guard. Stay informed and partner with The Rudolph Team - Keller Williams Realty to ensure your success in the dynamic short-term rental market. Contact us now to schedule a consultation with one of our knowledgeable agents and gain a competitive advantage in the ever-evolving Airbnb landscape. Your real estate goals are our top priority!
Conclusion
Stay ahead of the curve and navigate the changing Airbnb rules in Raleigh with confidence. The Rudolph Team - Keller Williams Realty is committed to keeping you informed about the latest regulations, empowering you to make informed decisions and succeed in the short-term rental market. Embrace the opportunities provided by Airbnb while ensuring compliance with local laws. Trust our expertise and let us guide you towards a profitable Airbnb venture in Raleigh. Reach out to us today!