Welcome to Brooke Spivey's Page
May 7, 2023
Team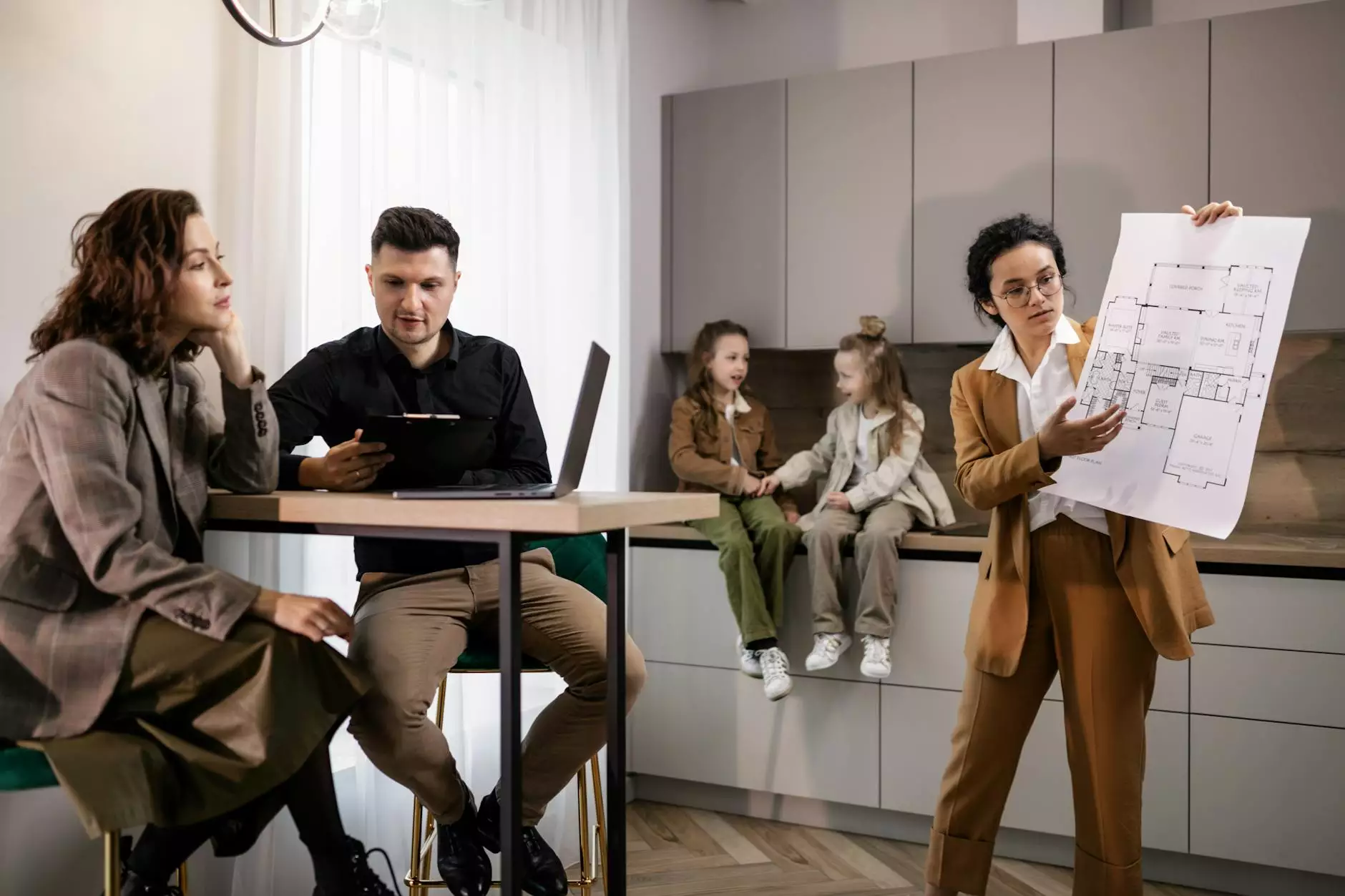 About Brooke Spivey
Brooke Spivey is a highly dedicated and knowledgeable real estate agent with The Rudolph Team at Keller Williams Realty. With a passion for helping people find their dream homes, Brooke goes above and beyond to ensure her clients' satisfaction.
Why Choose Brooke Spivey?
When it comes to buying or selling a home in Wilmington, choosing the right real estate agent is crucial. Brooke Spivey stands out from the competition for several reasons:
Extensive Experience: With years of experience in the real estate industry, Brooke has developed a deep understanding of the local market trends, neighborhoods, and property values. This knowledge allows her to provide invaluable insights to her clients.
Exceptional Communication: Brooke believes in clear and open communication with her clients. She listens attentively to their needs and keeps them informed every step of the way. Whether you have questions, concerns, or simply want an update, Brooke is always just a phone call away.
Attention to Detail: Brooke is known for her meticulous attention to detail. From conducting thorough property inspections to ensuring all paperwork is accurate and complete, she leaves no stone unturned. This level of detail ensures a smooth and hassle-free real estate experience.
Negotiation Skills: Buying or selling a home often involves negotiating the best deal. Brooke possesses excellent negotiation skills and always strives to secure the most favorable terms for her clients. She works tirelessly to achieve win-win outcomes.
Access to Resources: As part of The Rudolph Team at Keller Williams Realty, Brooke has access to a wide range of resources and industry connections. This network provides her clients with a competitive edge in the real estate market.
Services Offered
As a trusted real estate agent in Wilmington, Brooke Spivey offers a comprehensive range of services to meet the diverse needs of her clients:
Buyer Representation: Whether you are a first-time homebuyer or looking to upgrade, Brooke will help you find the perfect property that fits your budget and preferences. From conducting a personalized property search to negotiating the best price, she will guide you through every step of the buying process.
Seller Representation: If you're ready to sell your home in Wilmington, Brooke has the expertise to ensure a successful sale. She will conduct a detailed market analysis, develop a strategic pricing and marketing plan, and showcase your property to the right target audience. Brooke's goal is to help you achieve the highest possible price in the shortest amount of time.
Relocation Assistance: Moving to a new area can be overwhelming. Brooke Spivey understands the challenges associated with relocation and is dedicated to making the transition as smooth as possible. She will provide you with valuable resources, neighborhood information, and support throughout the entire relocation process.
Investment Properties: Interested in real estate investment? Brooke can assist you in finding lucrative investment opportunities in Wilmington. With her market knowledge and investment expertise, she will help you make informed decisions and maximize your returns.
First-Time Homebuyer Guidance: Buying your first home is an exciting but often daunting experience. Brooke will take the time to explain the entire homebuying process, answer all your questions, and provide guidance to ensure a stress-free experience. She will help you navigate through mortgage options, negotiate offers, and handle all the paperwork involved.
Contact Brooke Spivey
Ready to embark on your real estate journey with Brooke Spivey? Feel free to reach out to her for any inquiries, questions, or to schedule a consultation:
Phone: XXX-XXX-XXXX
Email: [email protected]
Office Address: 123 Main Street, Wilmington, NC 12345
Brooke Spivey and The Rudolph Team at Keller Williams Realty are your go-to experts for all your real estate needs in Wilmington. Contact Brooke today and let her help you make your real estate dreams a reality!