Testimonials
Jun 27, 2021
About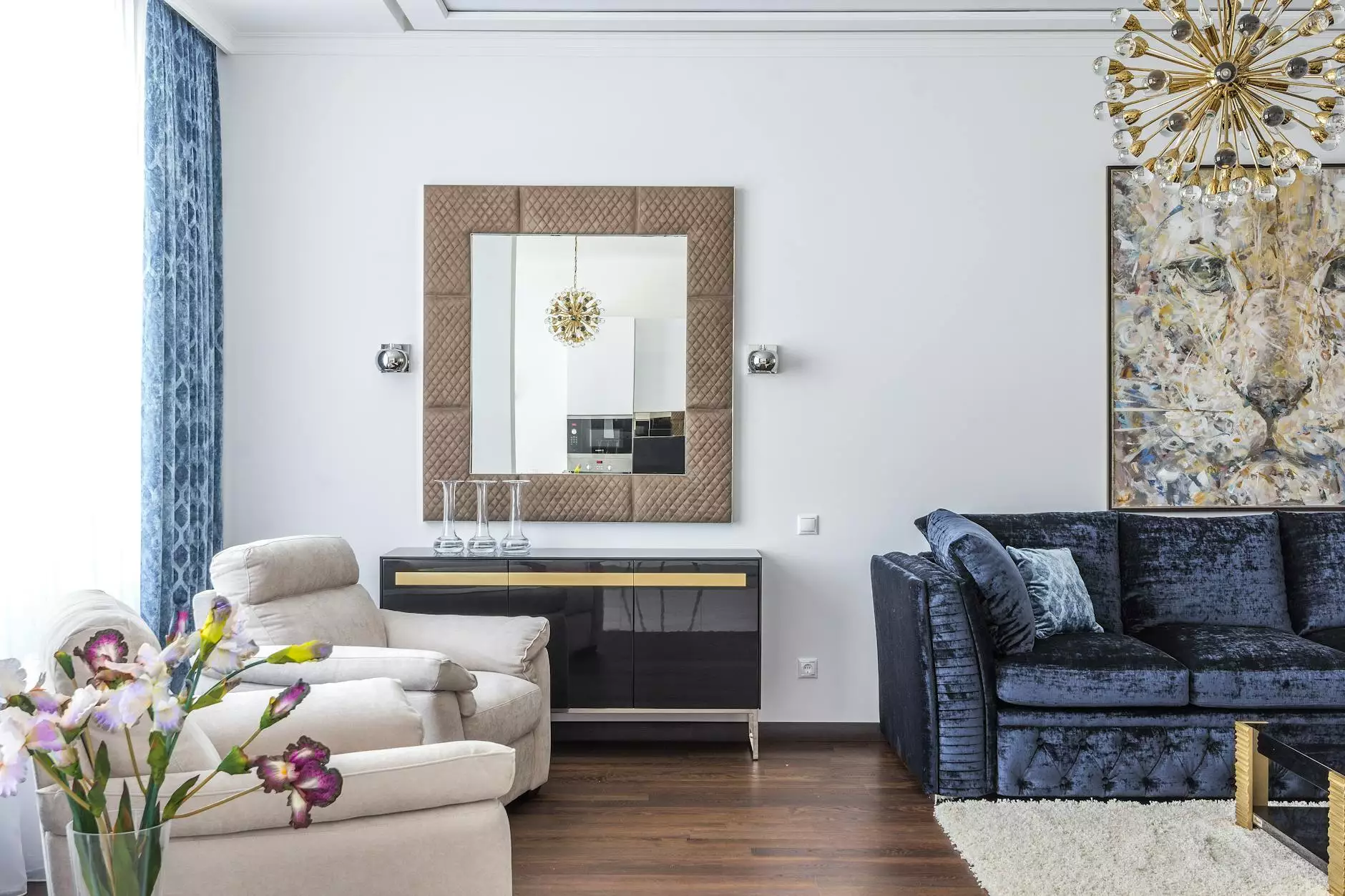 Client Testimonials Showcasing Excellence in Real Estate Services
As the leading real estate team in Wilmington, The Rudolph Team - Keller Williams Realty takes pride in providing outstanding services to our clients. Here, you can find a collection of testimonials from satisfied clients who have experienced the exceptional level of service we offer. Read on to discover why we are the top choice for all your real estate needs in Wilmington.
John and Sarah - Happy Homebuyers
John and Sarah were searching for their dream home in Wilmington. Being first-time homebuyers, they were unsure about the process and had numerous questions. We were there to guide them every step of the way, providing them with comprehensive information about the local market, financing options, and the best neighborhoods to consider.
Thanks to our expertise and dedication, John and Sarah found their perfect home in just a few weeks. They were particularly impressed with our attention to detail and personalized approach. We made sure to understand their unique preferences and requirements, allowing us to identify potential options that truly matched their needs.
"The Rudolph Team - Keller Williams Realty went above and beyond our expectations," says John. "They made the entire homebuying process smooth and stress-free. We couldn't be happier with their services."
David - Successful Home Seller
David was looking to sell his property in a competitive market. He heard about The Rudolph Team - Keller Williams Realty through a friend's recommendation and decided to give us a call. David was amazed by our comprehensive marketing strategy, which included professional photography, virtual tours, and targeted online advertising.
We worked closely with David to showcase his property's unique features and highlight its value to potential buyers. Our expertise in pricing and negotiating ensured that David received top dollar for his home. The Rudolph Team's dedication to delivering results showed, as David's property sold within days, exceeding his expectations.
"Choosing The Rudolph Team - Keller Williams Realty was the best decision I made," says David. "Their professionalism and attention to detail set them apart. From the initial consultation to the final closing, they were there every step of the way."
Lisa and Mark - Relocating Made Easy
Lisa and Mark were relocating to Wilmington due to a job transfer. With limited time to find a new home, they relied on The Rudolph Team - Keller Williams Realty to make the process as smooth as possible. We assimilated their unique needs and preferences, using our in-depth knowledge of the local area to identify suitable properties.
Even though they couldn't physically visit each property, we conducted virtual tours, provided detailed videos, and facilitated remote communication to ensure Lisa and Mark had all the necessary information. Our thorough understanding of their requirements allowed us to present them with options that met their criteria perfectly.
"The Rudolph Team - Keller Williams Realty far exceeded our expectations," says Lisa. "Their expertise, professionalism, and commitment to customer satisfaction are unparalleled. We are grateful for their support in finding our new home during such a challenging time."
Why Choose The Rudolph Team - Keller Williams Realty?
The Rudolph Team - Keller Williams Realty stands out in the real estate industry for several reasons. Our commitment to excellence, extensive market knowledge, and personalized approach are just a few factors that set us apart from the competition.
Experience: With over 20 years of combined experience, our team understands the intricacies of the local market.
Expertise: We possess in-depth knowledge of Wilmington's neighborhoods, schools, amenities, and market trends, ensuring you make informed decisions.
Professionalism: Our team is dedicated to delivering the highest standard of professionalism, prioritizing your needs and goals throughout the buying or selling process.
Personalized Service: We take the time to understand your unique requirements, tailoring our services to match your specific needs.
Strong Negotiation Skills: Our seasoned negotiators work tirelessly to secure the best possible deals for our clients.
Comprehensive Marketing: We employ innovative marketing strategies, leveraging cutting-edge technology to ensure your property receives maximum exposure.
Client Satisfaction: Our ultimate goal is your satisfaction. We are proud to have numerous happy clients who continue to recommend us to their friends and family.
Contact The Rudolph Team - Keller Williams Realty
Whether you're buying or selling a property in Wilmington, The Rudolph Team - Keller Williams Realty is ready to assist you. Don't just take our word for it - hear it directly from our clients with our collection of testimonials.
Contact us today to experience the exceptional service and expertise that have made us the top choice in Wilmington's real estate market!