421 Marina Street Carolina Beach NC - The Rudolph Team
Mar 2, 2023
Buying a Home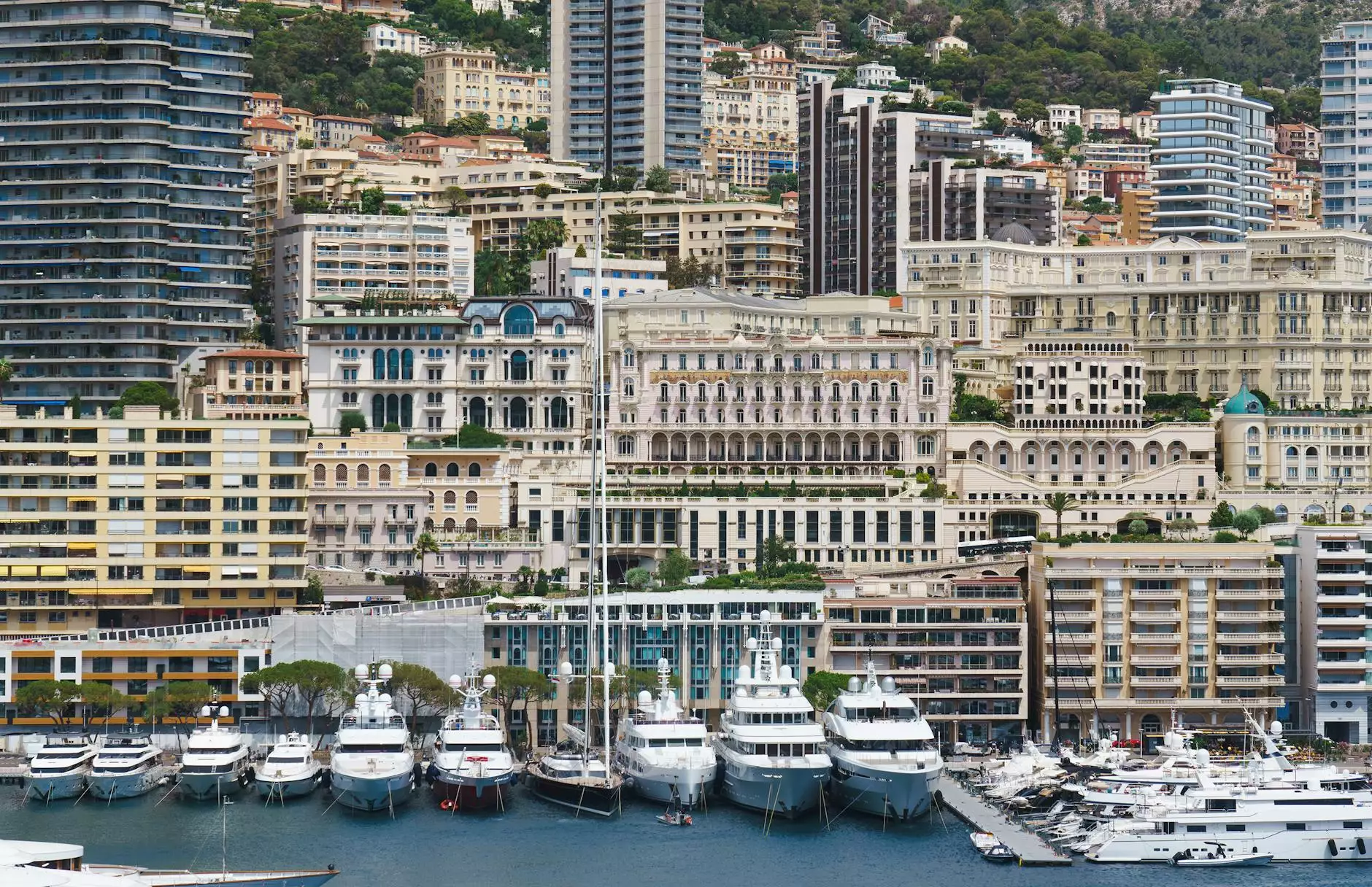 Welcome to the page dedicated to the exceptional property at 421 Marina Street, in the beautiful Oceana neighborhood of Carolina Beach, NC. The Rudolph Team, proudly representing Keller Williams Realty, invites you to explore this remarkable property that combines luxury, comfort, and convenience.
Discover Oceana, Carolina Beach NC
Oceana is a prestigious neighborhood nestled along the picturesque shoreline of Carolina Beach. This highly sought-after area offers a tranquil escape from the hustle and bustle of city life, while still providing easy access to amenities and entertainment options.
With its pristine beaches, stunning ocean views, and vibrant community, Oceana encapsulates the essence of coastal living. Residents of Oceana enjoy a close-knit neighborhood, scenic walking trails, and a variety of outdoor activities.
Introducing 421 Marina Street
421 Marina Street is a true gem within the Oceana community. This magnificent property is meticulously designed and boasts an impressive range of features and amenities.
Impeccable Design
The architectural design of 421 Marina Street exemplifies elegance and sophistication. With its timeless appeal, this property seamlessly blends classic charm with modern luxury. The attention to detail is evident in every corner, showcasing the care and craftsmanship that went into its creation.
Spacious and Luxurious Interiors
Step inside 421 Marina Street and be greeted by a spacious and light-filled interior. With its soaring ceilings and expansive windows, this property brings the beauty of the outdoors inside, creating a serene and inviting atmosphere.
The property offers multiple living areas, allowing for both intimate gatherings and larger social events. The open floor plan seamlessly connects the living, dining, and kitchen spaces, catering to the modern lifestyle.
Exquisite Features and Amenities
421 Marina Street features a host of amenities that elevate its status to a true luxury property. From the moment you enter, you'll be greeted by premium finishes, including hardwood floors, designer lighting fixtures, and high-end appliances.
The bedrooms in 421 Marina Street are havens of comfort, featuring plush carpeting, ample closet space, and large windows that offer breathtaking views of the surrounding landscapes. The master suite is a true retreat, complete with a spa-like ensuite bathroom and a walk-in closet.
Your Private Oasis
Step outside into your private oasis at 421 Marina Street. The meticulously landscaped backyard features a spacious patio, perfect for outdoor entertaining or simply enjoying a peaceful morning coffee. Escape the summer heat by taking a dip in the sparkling pool, or unwind in the bubbling spa.
Why Choose The Rudolph Team
The Rudolph Team, a leading real estate agency affiliated with Keller Williams Realty, is dedicated to providing exceptional service to clients seeking to buy or sell properties in Carolina Beach and the surrounding areas.
Expertise and Experience
With years of experience in the local real estate market, The Rudolph Team has a deep understanding of the unique dynamics and intricacies of the Carolina Beach market. They possess the expertise necessary to navigate the complexities of the buying process and guide clients towards their dream property.
Personalized Approach
The Rudolph Team takes pride in delivering a personalized and attentive approach to each client they serve. Their dedicated team of professionals will listen to your needs and work tirelessly to find the perfect property that aligns with your lifestyle and preferences.
Exceptional Service
When working with The Rudolph Team, you can expect nothing short of exceptional service. With a commitment to exceeding client expectations, they will guide you through every step of the buying process, offering expert advice, negotiating on your behalf, and ensuring a smooth and seamless transaction.
Explore the Possibilities
Don't miss the opportunity to own a remarkable property in Oceana, Carolina Beach, NC. Contact The Rudolph Team today to schedule a private viewing of 421 Marina Street. Allow their expertise to assist you in making your real estate dreams a reality.
Finally, if you are wondering what trey ceilings are, they are a type of architectural feature that adds depth and visual interest to a room. Trey ceilings are characterized by their multi-level composition, often with one or more recessed layers. This unique design element can create an illusion of greater height and enhance the overall aesthetics of the space. When paired with the luxurious interiors of 421 Marina Street, trey ceilings can elevate the elegance and grandeur of this exceptional property.
Take the first step towards owning your dream property today! Contact The Rudolph Team at Keller Williams Realty and let them guide you through the process of acquiring 421 Marina Street, a true masterpiece in Oceana, Carolina Beach, NC.
The Rudolph Team - Keller Williams Realty
Category: Business and Consumer Services - Real Estate