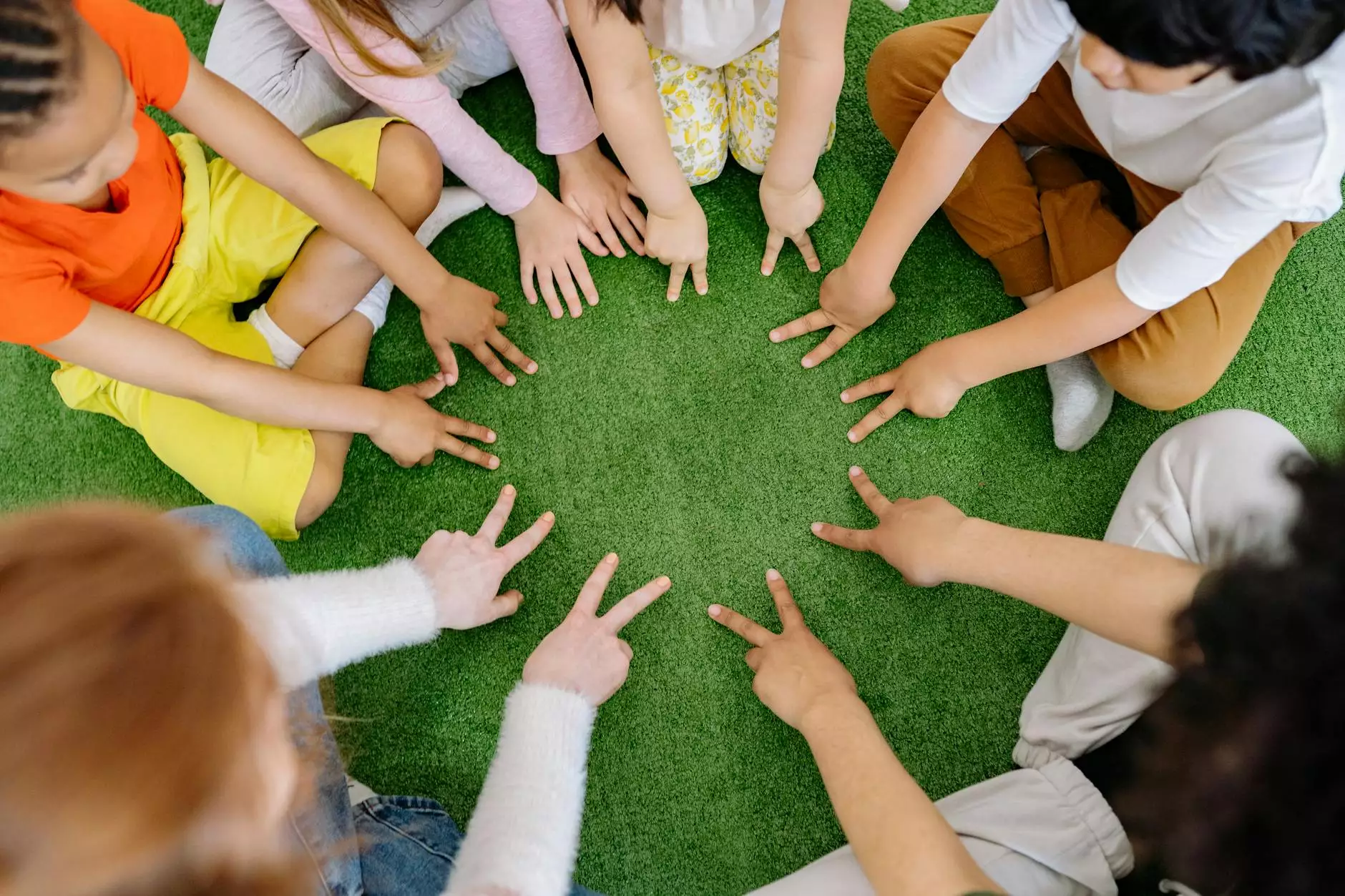 Welcome to the Case Studies page of The Rudolph Team - Keller Williams Realty, your trusted partners in the Wilmington real estate market. As a leading name in the Business and Consumer Services - Real Estate industry, we are dedicated to exceeding your expectations and delivering exceptional results.
Case Study 1: Oceanfront Luxury Villa
Location: Wrightsville Beach, NC
Client: John and Lisa Thompson
Objective: Find a dream oceanfront property that fulfills the Thompsons' desire for luxury and breathtaking views.
Solution: With our extensive network and deep understanding of the local market, we left no stone unturned in locating the perfect luxury villa for the Thompsons. Our team negotiated a competitive price and ensured a smooth transaction.
Results: The Thompsons are now proud owners of a stunning oceanfront villa that meets their every expectation. Through our expertise, they secured a property of unparalleled beauty and exceptional value.
Case Study 2: Historic Downtown Condo
Location: Wilmington, NC
Client: Emily Adams
Objective: Help Emily find a charming condo in the heart of historic downtown Wilmington, close to amenities and entertainment.
Solution: Armed with a comprehensive knowledge of the local area, we scoured the market to identify a range of suitable properties for Emily's consideration. Through careful negotiations and our commitment to client satisfaction, we successfully secured her dream condo.
Results: Emily now enjoys the vibrant atmosphere of historic downtown Wilmington, with easy access to restaurants, shops, and cultural attractions. Our expertise in finding the perfect property allowed Emily to seamlessly transition into her new home.
Case Study 3: Family-Friendly Suburban Home
Location: Leland, NC
Client: Mark and Sarah Johnson
Objective: Assist the Johnsons in finding a spacious suburban home that caters to their family's needs, including good schools and a safe neighborhood.
Solution: Understanding the Johnsons' priorities, we curated a list of suitable properties in Leland that met their requirements. We meticulously researched and evaluated each property, ensuring it checked all the boxes for their family.
Results: Mark and Sarah are now settled into a beautiful suburban home that provides ample space and a safe community for their children. Through our commitment to excellence, we helped them navigate the real estate process with ease.
Case Study 4: Investment Property Success
Location: Carolina Beach, NC
Client: James Lewis
Objective: Assist James in identifying a lucrative investment property with high rental potential and substantial return on investment.
Solution: Leveraging our expertise in real estate investments, we analyzed market trends, rental demands, and property values in Carolina Beach. With a comprehensive understanding of the area, we identified the perfect investment property and negotiated a favorable deal for James.
Results: Thanks to our strategic guidance, James secured an investment property that consistently generates strong rental income, providing him with a reliable and profitable investment for years to come.
Case Study 5: Upsizing for Growing Family
Location: Hampstead, NC
Client: David and Michelle Reed
Objective: Help the Reeds find a larger home in Hampstead to accommodate their growing family's needs.
Solution: Understanding the Reeds' desire for more space, we sourced a variety of properties in Hampstead that fit their criteria. With our guidance, they found the perfect home that offers ample room for their family to flourish.
Results: The Reeds now enjoy a spacious and comfortable home that caters to their growing family. Our commitment to client satisfaction ensured that their transition was seamless and stress-free.
Award-Winning Service and Expertise
At The Rudolph Team - Keller Williams Realty, we pride ourselves on our unparalleled service, expertise, and commitment to our clients' success. With each case study, we demonstrate our ability to navigate the complexities of the real estate market, ensuring positive outcomes for our clients.
Whether you are looking to buy, sell, or invest in the Wilmington area, our team of seasoned professionals is here to guide you every step of the way. Our expertise extends to various property types, including luxury homes, condos, suburban properties, and investment opportunities.
Why Choose The Rudolph Team?
When it comes to real estate, choosing the right team can make all the difference. Here are some compelling reasons to work with The Rudolph Team:
Extensive Local Knowledge: We possess in-depth knowledge of the Wilmington real estate market, including trends, neighborhoods, and property values.
Proven Track Record: Our track record of successful transactions and satisfied clients speaks volumes about our ability to deliver exceptional results.
Exceptional Customer Service: We prioritize client satisfaction above all else, offering personalized attention and a seamless experience throughout the process.
Tailored Approach: We understand that each client has unique needs and goals. Our team customizes our services to meet your specific requirements.
Effective Negotiation: With our expert negotiation skills, we can secure favorable terms and optimum prices for our clients.
Exceptional Marketing: We utilize cutting-edge marketing strategies to ensure maximum exposure for your property, increasing your chances of a successful sale.
Contact The Rudolph Team - Keller Williams Realty Today
If you are looking for top-tier real estate services in Wilmington and surrounding areas, look no further than The Rudolph Team - Keller Williams Realty. Contact us today to schedule a consultation and experience the difference our expertise can make for you. Let us be your trusted partner on your real estate journey!