Discover the Triangle: Raleigh Brewing Company
Apr 13, 2022
Blog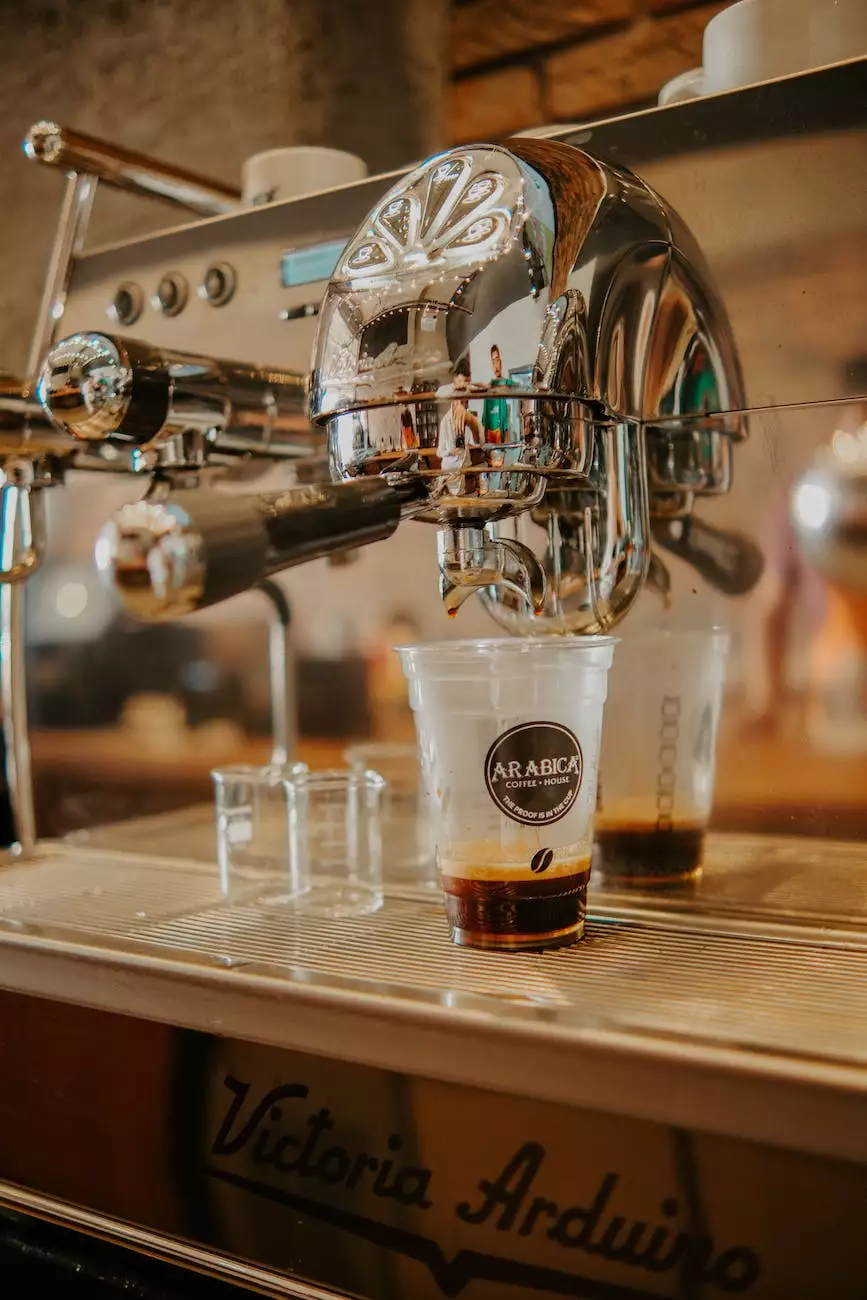 As a real estate agency specializing in the vibrant Triangle area, The Rudolph Team - Keller Williams Realty is excited to introduce you to one of Raleigh's hidden gems - Raleigh Brewing Company. Nestled in the heart of North Carolina's capital, Raleigh Brewing Company has established itself as a staple in the local craft beer scene.
History and Passion
Raleigh Brewing Company was founded in 2013 by two passionate beer enthusiasts, John and Kristie McLaughlin. Their vision was to create a space where quality craft beer and community intertwine. With their combined experience and love for brewing, they set out to craft unique, flavorful beers that would capture the essence of Raleigh.
Since its inception, Raleigh Brewing Company has grown exponentially, garnering a dedicated following of beer aficionados and newcomers alike. The brewery's commitment to using locally sourced ingredients and supporting local farmers sets them apart, creating a sense of pride for both the community and the brewers.
Craft Beer Offerings
Raleigh Brewing Company offers an impressive array of craft beers, each brewed with meticulous care and attention to detail. Whether you're a hophead, a fan of bold stouts, or prefer a crisp lager, there's something to suit every palate.
One of their flagship beers, the House of Clay Rye IPA, showcases the perfect balance between spicy rye notes and hop bitterness. If you're in the mood for something lighter, their award-winning Hidden Pipe Lager is a refreshing choice, featuring a smooth malt flavor.
For those seeking a true taste of North Carolina, Raleigh Brewing Company takes pride in their seasonal releases. From the smooth and rich Mocha Porter brewed with cocoa nibs sourced from local chocolatiers, to the tropical and citrusy Sun Ryed Rye IPA made using North Carolina-grown rye, these limited-edition beers offer a true representation of the region's flavors.
Brewery Events and Community Engagement
In addition to their exceptional beers, Raleigh Brewing Company actively engages with the community through various events and initiatives. Their spacious taproom serves as a gathering place for locals to come together, connect, and experience the vibrant craft beer culture.
From live music performances and trivia nights to food truck rodeos and charity fundraisers, there's always something exciting happening at Raleigh Brewing Company. Their commitment to fostering a sense of community has made them a beloved hub for both craft beer enthusiasts and those simply looking for a welcoming atmosphere.
Upcoming Events at Raleigh Brewing Company
Live Music Night: Enjoy an evening of great tunes from local artists every Friday.
Trivia Tuesdays: Put your knowledge to the test and compete for prizes every Tuesday evening.
Food Truck Fridays: Savor delicious fare from rotating food trucks every Friday night.
Charity Collab: Join us and raise a glass for a worthy cause during our monthly charity collaboration event.
Visit Raleigh Brewing Company Today
If you're a craft beer enthusiast or simply looking to immerse yourself in the thriving beer culture of the Triangle, a visit to Raleigh Brewing Company is a must. Located at 3709 Neil Street, Raleigh, NC, their taproom offers the perfect setting to relax, socialize, and savor exceptional craft beers.
Discover the flavors and community spirit that make Raleigh Brewing Company a true gem in the Triangle. The Rudolph Team - Keller Williams Realty invites you to explore Raleigh's rich craft beer scene and support this local brewery that continues to put Raleigh on the map.
Plan your visit today and experience the passion, innovation, and camaraderie that define Raleigh Brewing Company.