Raquel Clark
May 14, 2022
Team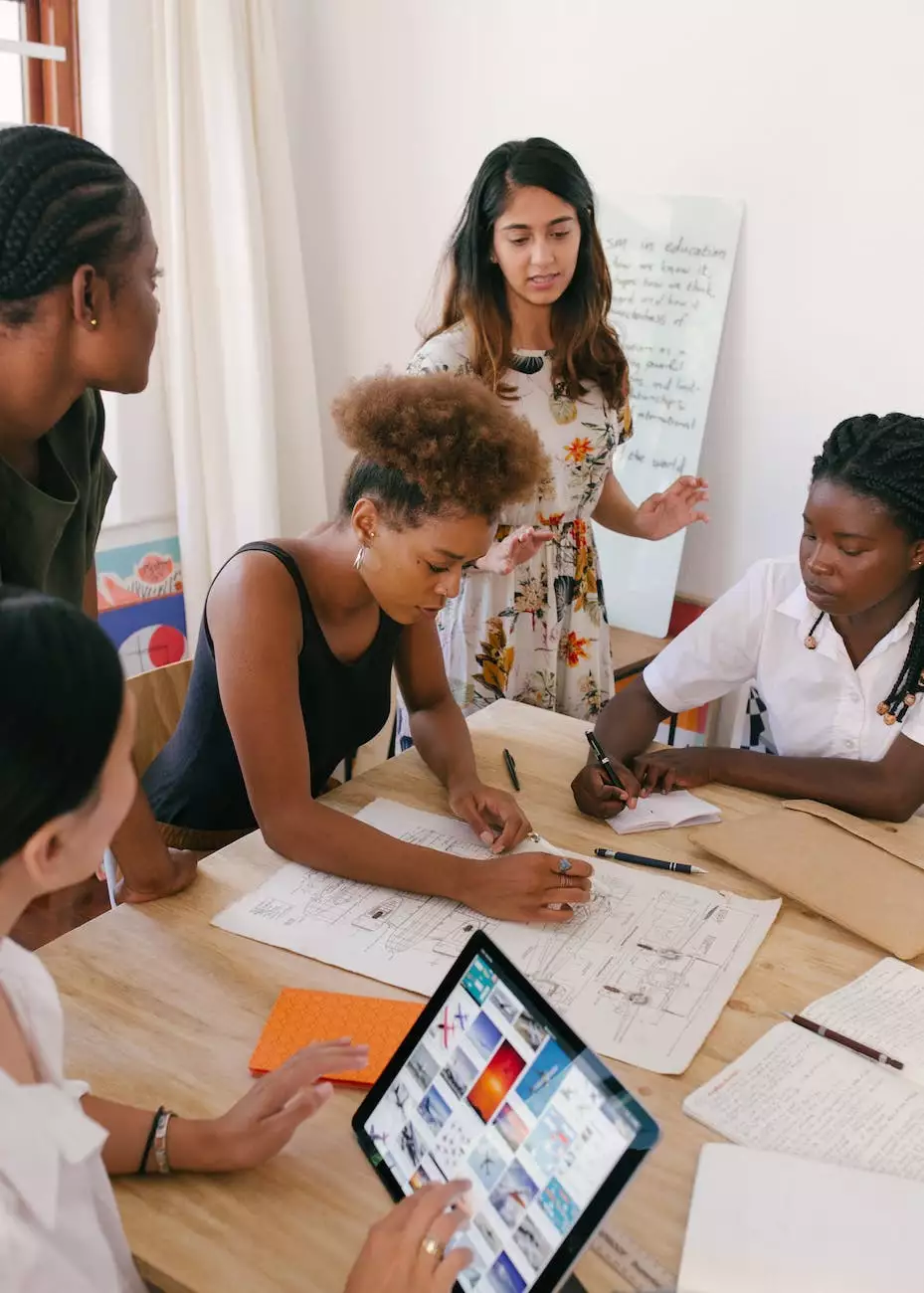 About Raquel Clark
Welcome to the profile of Raquel Clark, a highly skilled and dedicated real estate agent at The Rudolph Team - Keller Williams Realty. With a profound passion for helping clients achieve their real estate goals, Raquel brings years of experience and expertise to the table.
Experience and Expertise
As a seasoned real estate professional, Raquel has built a solid reputation for providing exceptional service and delivering results. Her extensive knowledge of the real estate market, combined with her strong negotiation skills, enables her to navigate through complex transactions with ease.
Raquel specializes in the business and consumer services - real estate sector. She is well-versed in residential properties, commercial properties, and investment opportunities. Whether you are buying, selling, or investing, Raquel is dedicated to guiding you every step of the way.
Client-Focused Approach
What sets Raquel apart is her unwavering commitment to her clients. She understands that every real estate journey is unique, and she takes the time to listen to her clients' needs and objectives. By truly understanding her clients' requirements, Raquel is able to deliver personalized solutions that exceed expectations.
Comprehensive Services
When working with Raquel, you can expect a full range of real estate services tailored to your specific needs. From property research and market analysis to property showings and negotiations, she provides a comprehensive approach to ensure a smooth and successful transaction.
Local Market Knowledge
Raquel's deep understanding of the local market is a valuable asset for both buyers and sellers. She is constantly monitoring market trends, property values, and neighborhood developments to provide her clients with accurate and up-to-date information. Whether you are looking for the perfect neighborhood or positioning your property for maximum value, Raquel has the insights you need.
Driven by Results
Raquel takes pride in her track record, which is punctuated by satisfied clients and successful transactions. Her commitment to achieving the best possible outcome for her clients is unwavering, and she goes above and beyond to ensure their real estate goals are met.
Contact Raquel Clark
If you are in need of a top-notch real estate agent in the Wilmington area, don't hesitate to reach out to Raquel Clark. She is ready to provide you with the highest level of service and expertise. Contact Raquel today to discuss your real estate needs and start your journey towards achieving your goals.