About Jenni Boedeker Koppe
Jun 29, 2023
About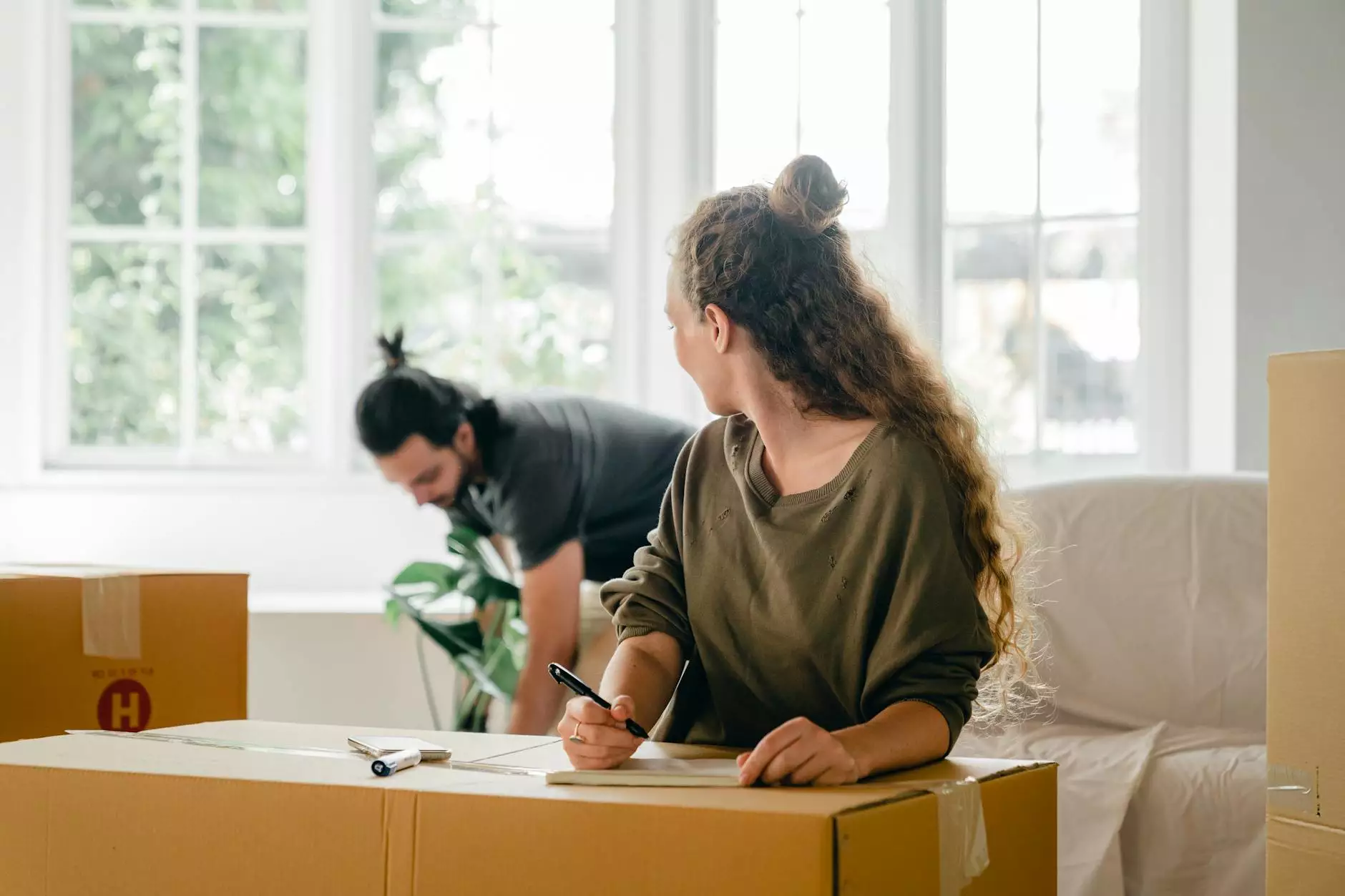 Introduction
Welcome to the official page of Jenni Boedeker Koppe at The Rudolph Team - Keller Williams Realty. With a strong passion for real estate and outstanding customer service, Jenni is dedicated to helping clients achieve their buying and selling goals in the competitive real estate market. Combining market expertise, attention to detail, and personalized service, Jenni is an invaluable asset to both buyers and sellers.
Background
Jenni Boedeker Koppe brings years of experience in the real estate industry, specializing in residential properties. Her deep understanding of the local market trends and extensive network of industry professionals allow her to navigate complex transactions with ease. Whether you are a first-time homebuyer or an experienced investor, Jenni has the knowledge and resources to guide you through every step of the process.
Client-Centric Approach
What sets Jenni apart is her unwavering commitment to her clients' satisfaction. She believes that open communication, transparency, and trust are the foundation for successful real estate partnerships. By thoroughly understanding her clients' needs, preferences, and financial goals, Jenni tailors customized solutions that align with their objectives. She takes the time to educate her clients about current market conditions, empowering them to make well-informed decisions.
Services
Jenni offers a comprehensive range of real estate services to meet the diverse needs of her clients:
Residential property buying and selling
Market analysis and property valuation
Negotiation and contract management
Home staging and marketing strategies
Relocation assistance
Investment property evaluation
Expert advice on real estate market trends
And more…
Testimonials
Don't just take our word for it. Here are some testimonials from satisfied clients:
"Jenni's attention to detail and dedication to finding us our dream home was unmatched. She truly goes above and beyond to make sure her clients are happy. We couldn't be happier with our experience!" - John and Mary Smith
"Jenni's professionalism and ability to negotiate helped us sell our house quickly and at a great price. She made the entire process stress-free. Highly recommend!" - Sarah Johnson
Community Involvement
Jenni is not only committed to her clients but also to the community she serves. She actively participates in local charities and volunteer programs, aiming to make a positive impact on the lives of those in need. By giving back and supporting various initiatives, Jenni exemplifies her dedication to the betterment of the community.
Contact Jenni Boedeker Koppe
If you are looking for a trusted real estate professional who values your goals and delivers exceptional results, contact Jenni Boedeker Koppe at The Rudolph Team - Keller Williams Realty. With her expertise, market knowledge, and client-centric approach, you can confidently navigate the real estate market and achieve your desired outcomes.
Phone: 123-456-7890
Email: [email protected]