About Courtney Hornback
Dec 13, 2018
About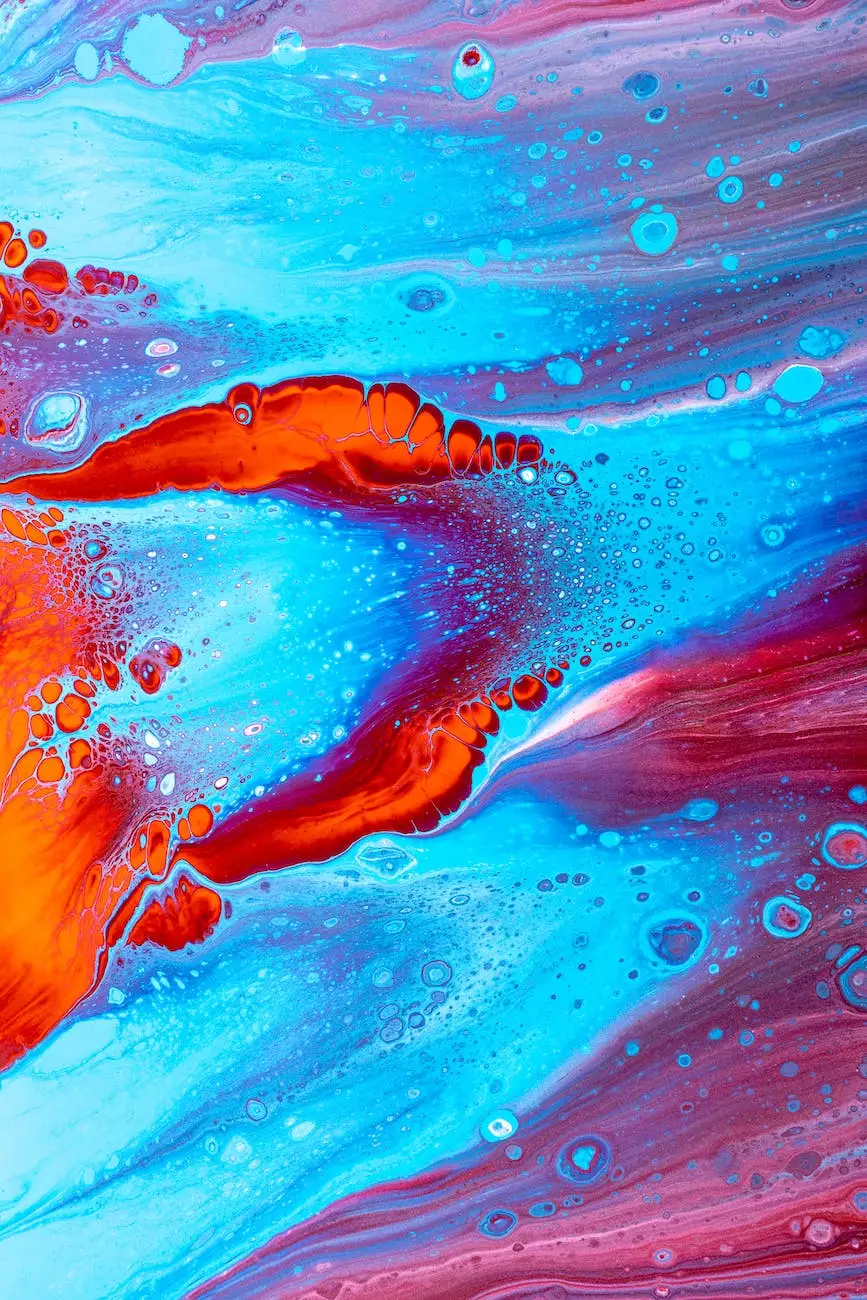 Thank you for visiting the About page of Courtney Hornback, a valued member of The Rudolph Team at Keller Williams Realty. As a highly proficient real estate agent with a passion for helping clients find their dream homes, Courtney brings unparalleled expertise and dedication to the table.
A Trusted Real Estate Professional
Courtney Hornback has spent years cultivating her skills and knowledge in the real estate industry, specializing in the Wilmington area. With a strong understanding of local market trends and a commitment to client satisfaction, she has become a trusted name for both buyers and sellers.
Comprehensive Market Insights
When it comes to making informed decisions in the real estate market, Courtney Hornback is unparalleled. With access to cutting-edge market analytics and extensive research, she provides clients with comprehensive insights that drive success. Whether you are searching for your dream home or looking to sell your property, Courtney's in-depth knowledge ensures you're equipped with all the necessary information.
Client-Focused Approach
One of Courtney's greatest strengths is her client-focused approach. She understands that every individual has unique needs and preferences, and she goes the extra mile to provide personalized solutions. Courtney takes the time to listen to her clients, building strong relationships based on trust, open communication, and transparency.
A Wealth of Experience
Courtney Hornback has an impressive background in real estate, serving a diverse range of clients. Her experience spans across various property types, including residential homes, luxury estates, investment properties, and more. Whether you're a first-time homebuyer or a seasoned investor, Courtney has the knowledge and expertise to guide you through every step of the process.
Expert Negotiation Skills
When it comes to negotiating on your behalf, Courtney Hornback is a force to be reckoned with. Her exceptional negotiation skills ensure that you get the best possible deal, whether you're buying or selling a property. Courtney's ability to navigate complex transactions with ease has earned her a reputation as one of the top real estate agents in the Wilmington area.
Award-Winning Service
Courtney's dedication and exemplary service have not gone unnoticed. Throughout her career, she has received numerous accolades, including industry awards and recognition for her outstanding achievements. Her commitment to excellence and unwavering professionalism make her a standout choice for all your real estate needs.
Contact Courtney Hornback Today
If you're ready to embark on your real estate journey, Courtney Hornback is here to guide you every step of the way. Connect with her today to schedule a consultation and discover the endless possibilities the Wilmington real estate market has to offer.
Phone: 123-456-7890
Email: [email protected]
Office Address: 123 Main St, Wilmington, NC